TRX Suspension Training
A Magical Workout You Have to Know-TRX Suspension Training
If you are a fitness enthusiasts, I believe you often complain about the weight of implements. So, today, I've prepared perfect solution for it-TRX Suspension Training!
By reading this article, you can get information as follows:
1.    What is TRX
2.    Popularization of TRX
3.    Why TRX
4.    How to do TRX Exercises
The TRX workouts is a kind of resistance exercises originated from US army. Only a light strap can bring out the effectiveness of a good training.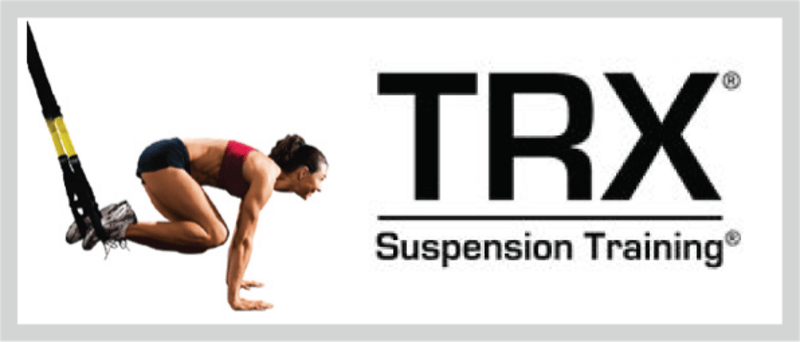 ---
The TRX suspension training strap has a legendry birthplace-the famous Special Forces, "U.S. Navy Seals.".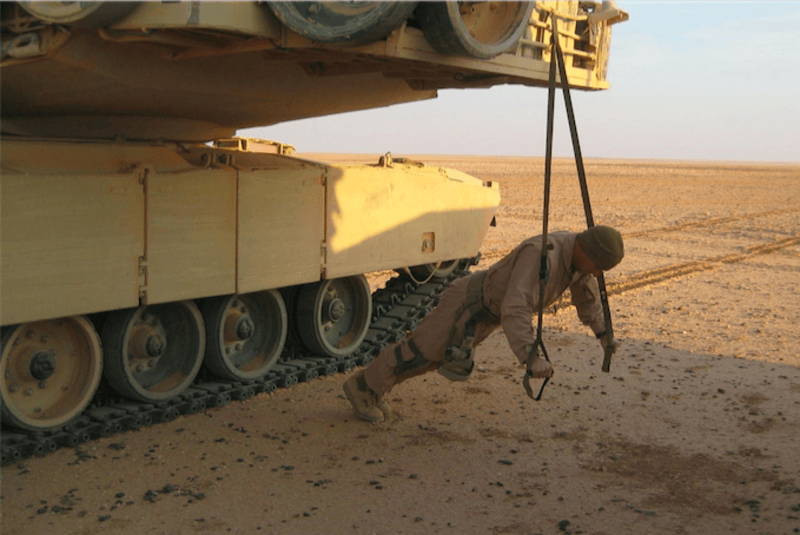 In the 1980s-1990s, the initial of TRX Company, Randy Hetrick, was served in Navy Seals. They had to maintain the good physique in various battlefields positions due to the tree-dwelling peculiarity. Thus, the regular physical training is necessary. But in such a hard situation, it's nearly impossible to carry heavy equipment. So, at that time, Randy Hetrick came up with a good idea. He used the judo belt and parachute belt to make a strap with high support force. He used this strap to do physical training and made achievements. This is the first TRX strap.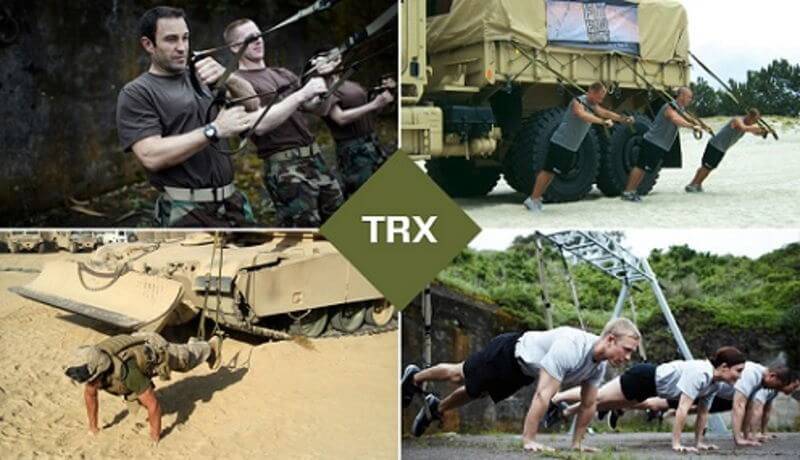 ---
In 2001, Randy Hetric retired from the Navy Seals and went to the Stanford to get his MBA degree. In the university, he still persisted in carrying his "strange strap" to do physical training in the gym. This attracted  others' attention, and some people asked him about this strange training. In 2004, Randy Hetrick founded a club "Fitness Anywhere" with the help of resources from Sanford and Navy Seals. He began to sell his invention-TRX straps.
In 2005, Randy Hetric and his team developed a systemic TRX Suspension Training class and it had been improved few years later. Nowadays, TRX Training has become popular among many sports stars and movie stars. It is no doubt that TRX Training has become standard equipment in the gyms.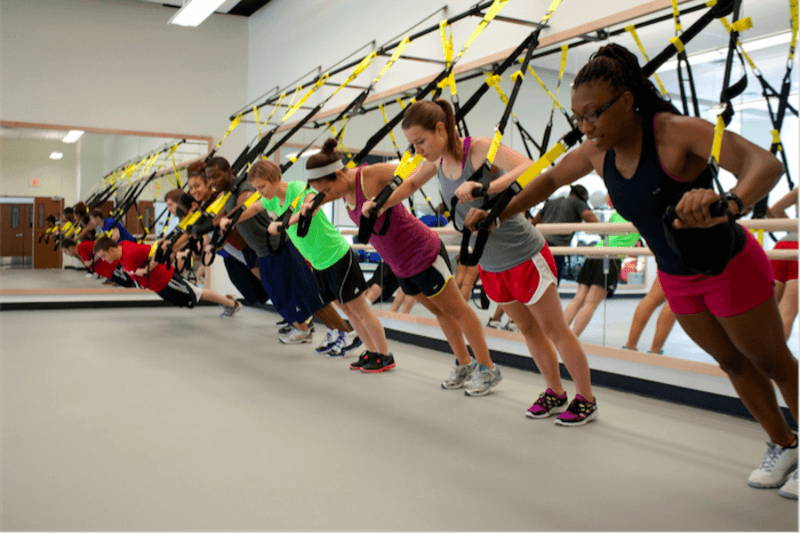 ---
Why TRX Suspension Trainers can be so popular around the world? This owe to its light weight implement and perfect training methods. If you are a fitness enthusiast , it's impossible for you to carry two dumbbells with you on your business trip, right? But TRX Suspension Trainer can help you achieve it. It is only a light weight strap,  and as long as you hang it on the hotel's knob, you can do the training.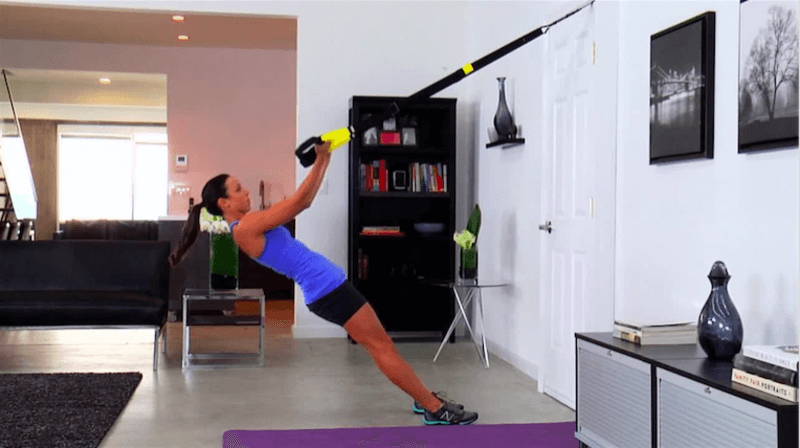 "More Comprehensive & Funny"
The training method is so easy that you just need to hang the TRX straps or TRX bands on a fixed place, then you can do various exercises. The position of 'hanging" means that your body is unstable, it shows that your deep muscle crowd and core need constant stress to keep the stability. Thus, TRX Training can strengthen your balance and stablility, and also train the muscle that is seldom trained.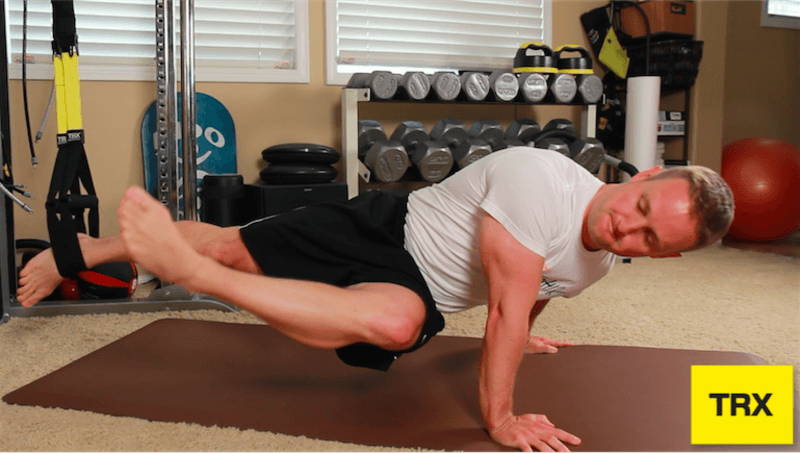 Many people may ask, "It looks so difficult, is it really appropriate for workout beginners?"
The answer is "Totally not."

You can adjust the angle according to your physique. You can increase the difficulty or just reduce it, that's all up to you. TRX Suspension Training can meet all crowds' need.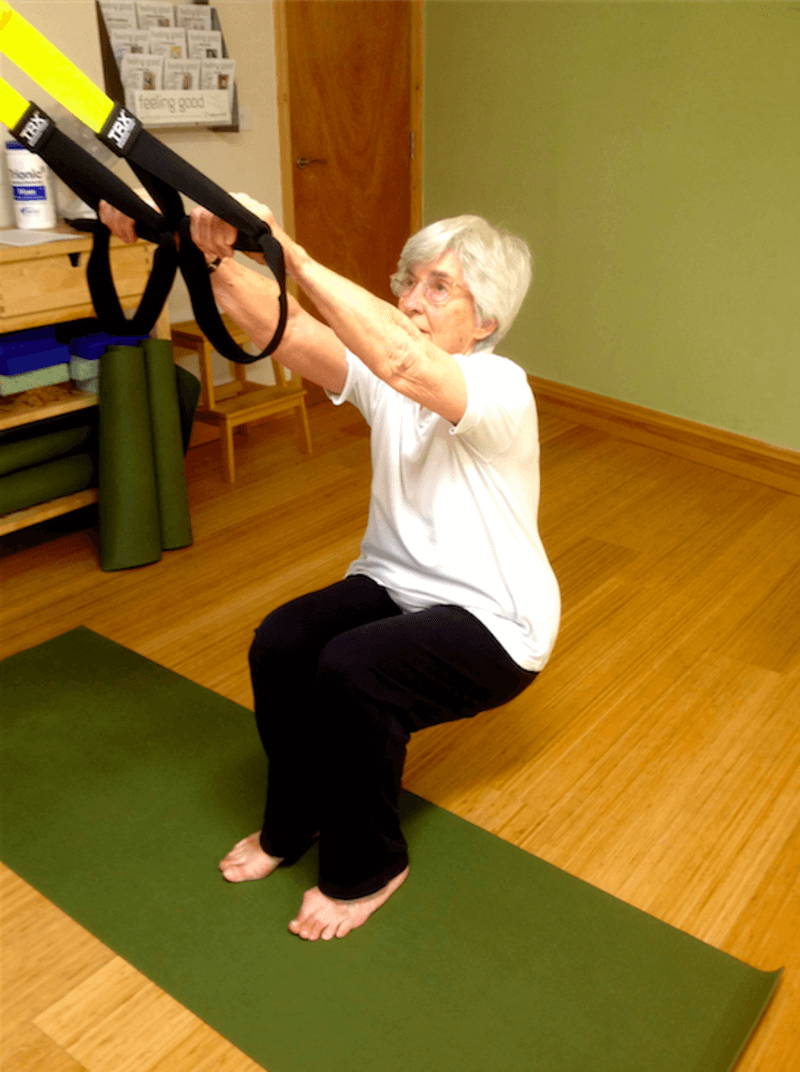 TRX Suspension Trainer is small and light enough for you to carry it with you. You only need to find a fixed point for its hanging. There are more than 100 methods for you to choose from.
---
---
---
---