Professional Compression Garments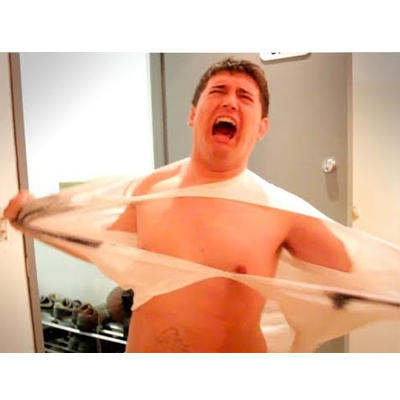 Have you ever felt the heat and uncomfort caused by the bad ventilation of cloth during your workout ?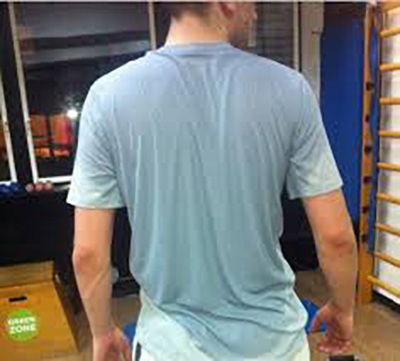 Have you ever felt uncomfortable with the sweat spread here and there during your workout, especially when you wear cotton shirt ?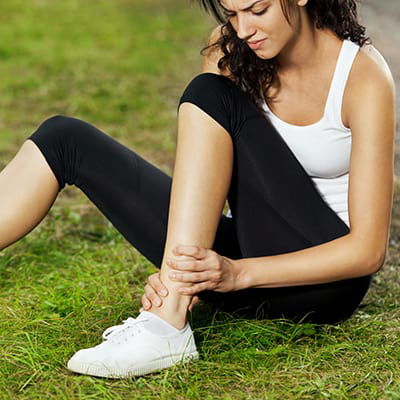 Have you ever feared of the post-exercise injury because of the warm-up deficit ?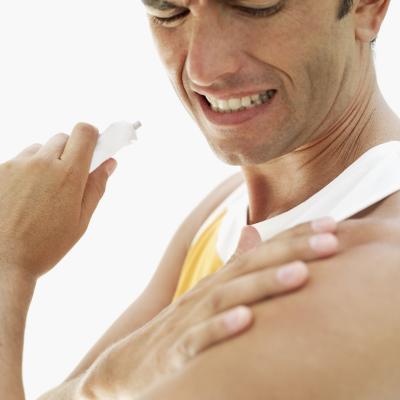 Have you ever had a serious muscle soreness after exercise every time?
---
You come to the right place!
All Your need is Professional Compression Garments !
The Features of Our Product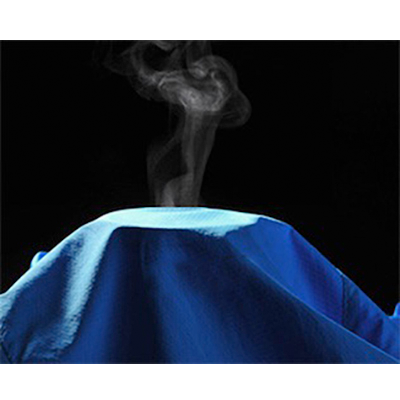 86% of Polyester material offer you magical ventilation which make you won't afraid of doing workouts in hot summer!
Our unique perspiration technique can dissipate your sweat onto the surface of cloth. You can abandon your cotton-made clothes now!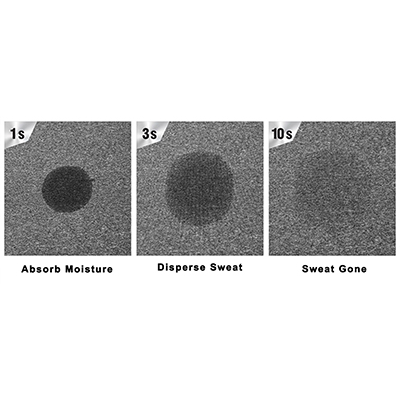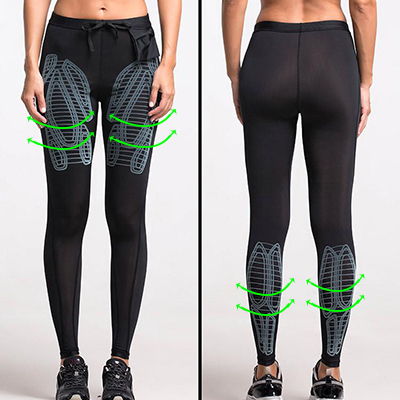 Muscle Support - Warm Up Fast
14% Spandex material make the suit has good compression function that can accelerate your blood circulation. You can warm your body up only in 1/3 time than before. Accelerate your muscle's reaction to later training and reduce the possibility of injury during your workout!
Less Soreness After Exercise
During your workout, our cloth can offering your muscle with focused support and stability by covering your muscle crowd. It reduce vibration during workout and give less soreness after exercise.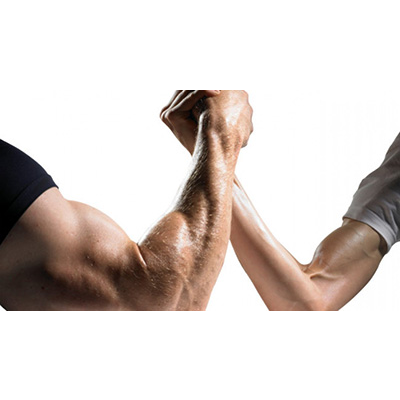 ---
What Kind of Compression Garments Do We Offer ?
We offer compression shirt, including short sleeves , long sleeve and tank tops. Also we offer compression pants, including shorts and leggings.
Women's Compression Shirt
Women's Compression Pants
---
How to match your clothes?
Use this 10% Discount Code to checkout if you pick up any two clothes from our store,
025M21CKY7SX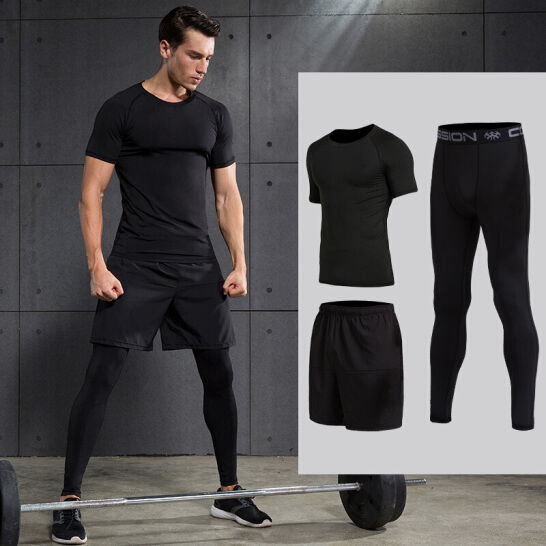 ---
---
---