Bradley Martyn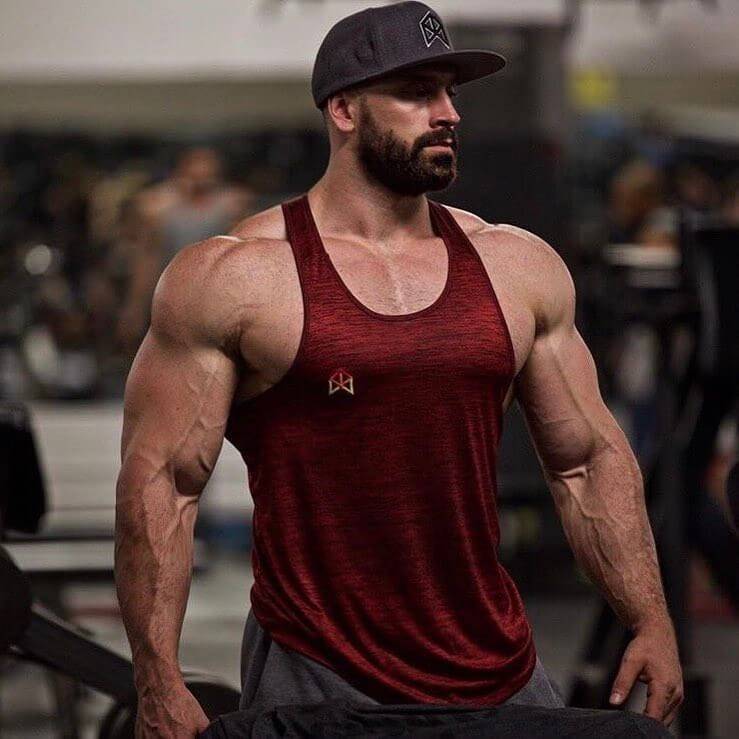 Bradley Martyn is an American fitness model, body builder, YouTuber and online fitness coach. He gain huge name from his health and fitness videos, which he posts on his self-titled YouTube Channel named Bradleymartynonline.
Bradley Martyn first started going to the gym when he was 15 years old. Over the years, he gained a remarkable amount of knowledge on training and nutrition.

He is indulged with health and fitness industry.

In January 2006, he began his online fitness program named BMFit. but didn't start posting to YouTube until late in 2014. Since then

He has been famous for his health and fitness channel on YouTube.

He founded and became the CEO of AlphaCre8tivedesigns in July of 2012. He is a very talented and multifaceted person.
His father took his own life when Bradley was six years old.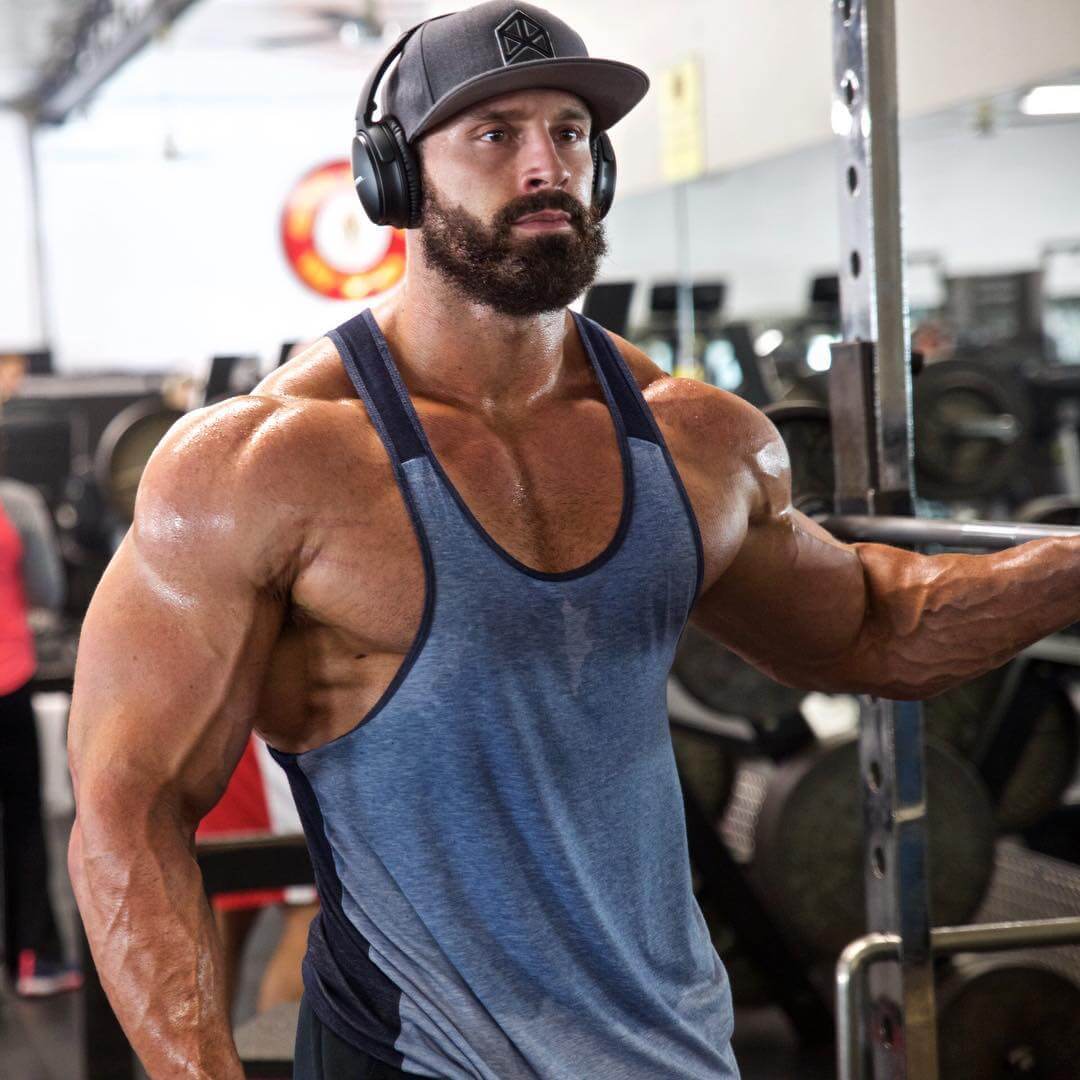 Decide what matters to you, why it matters and what it means to you then spend your life chasing it!
Full Name:   Bradley Martyn
Date of Birth: May 22, 1989
Weight: 235-245lbs (106.6-111.1kg)
Profession : Fitness Model, Social Media Star, Online Trainer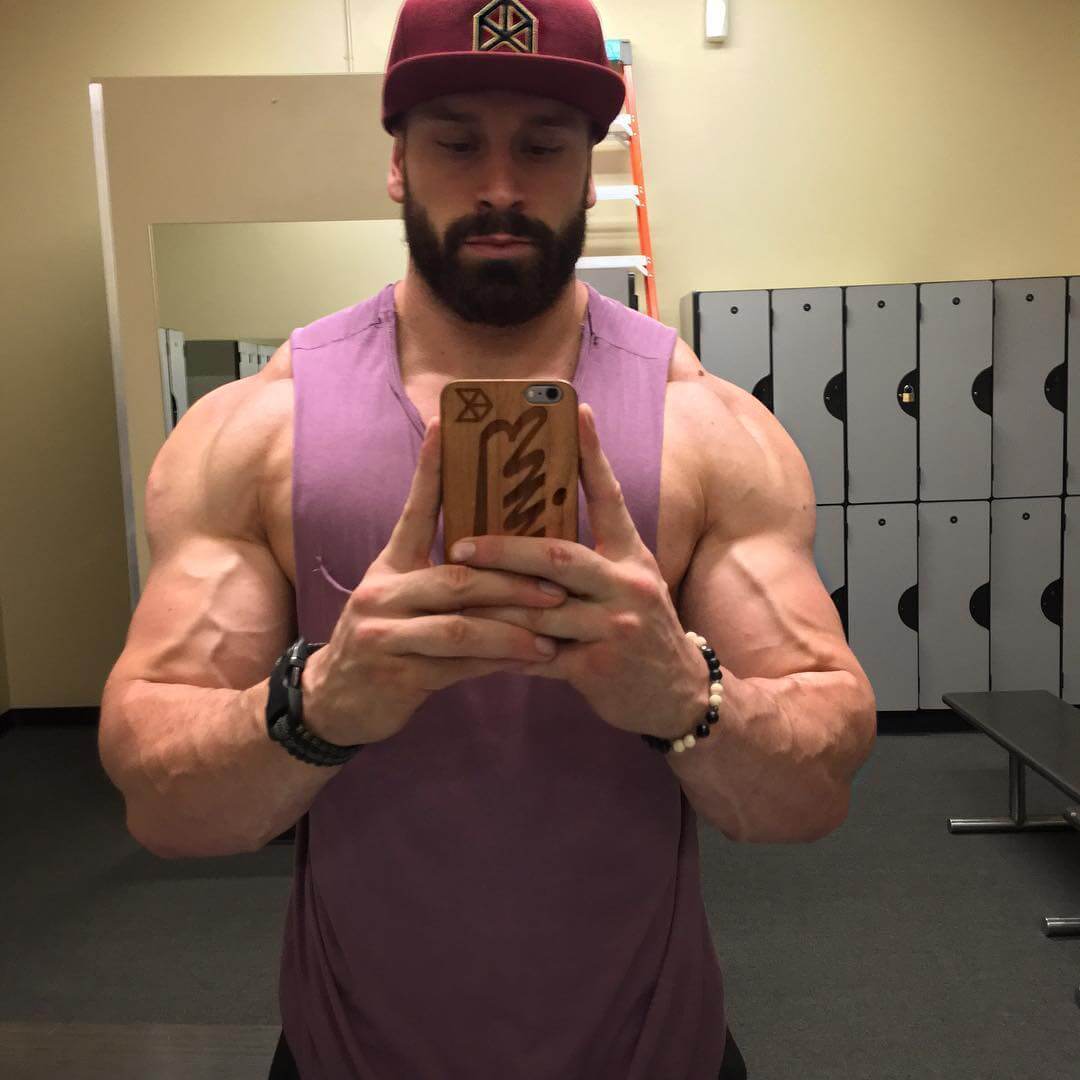 It doesn't matter where you start, the only thing that will determine how far you can go is your ability to adapt...grow...and overcome.
2013 NPC USA Championships
2013 NPC Phil Heath Classic
2012 NPC USA Championships
2011 NPC National Championships
2011 NPC USA Championships
2011 NPC Southern California Championships
2011 NPC Orange County Classic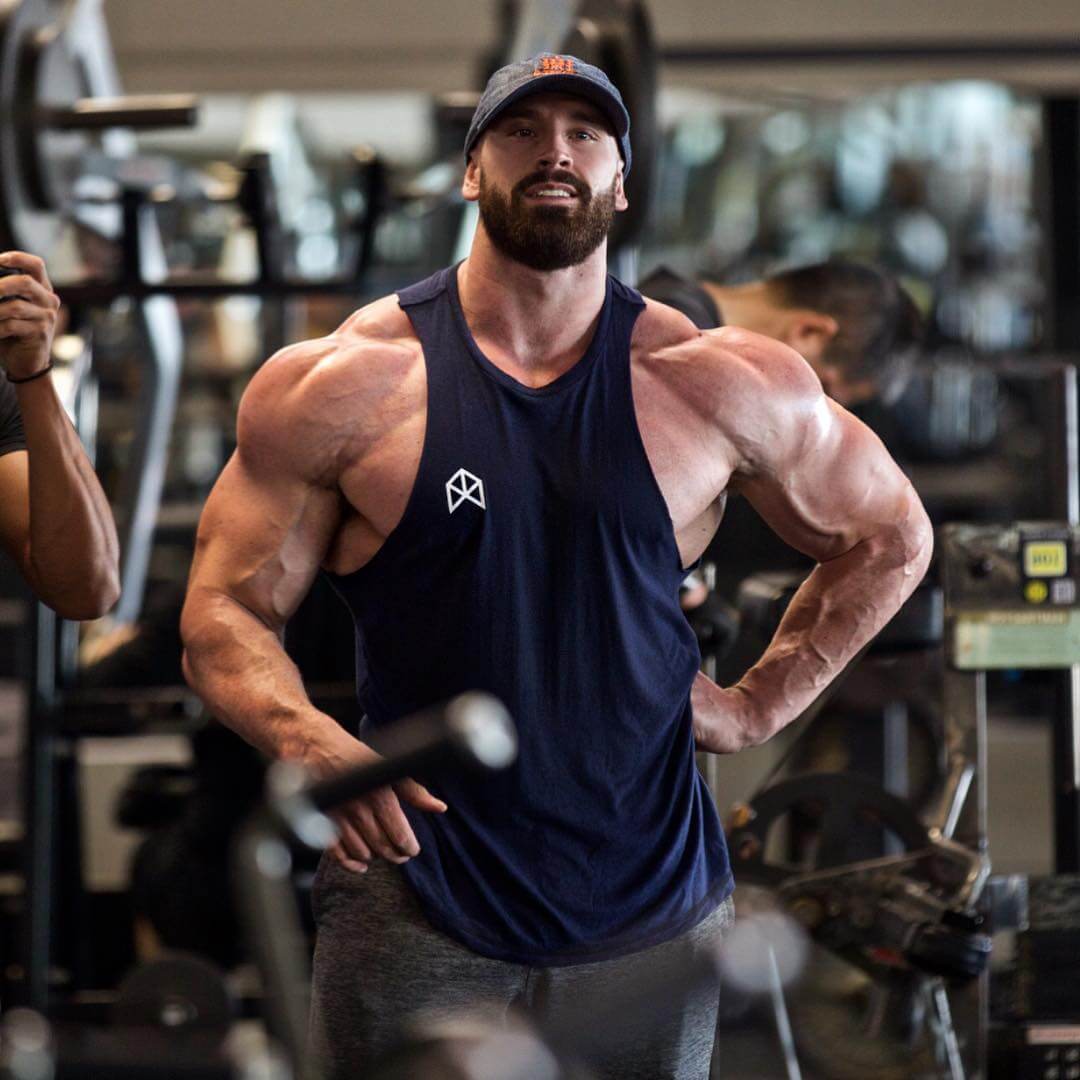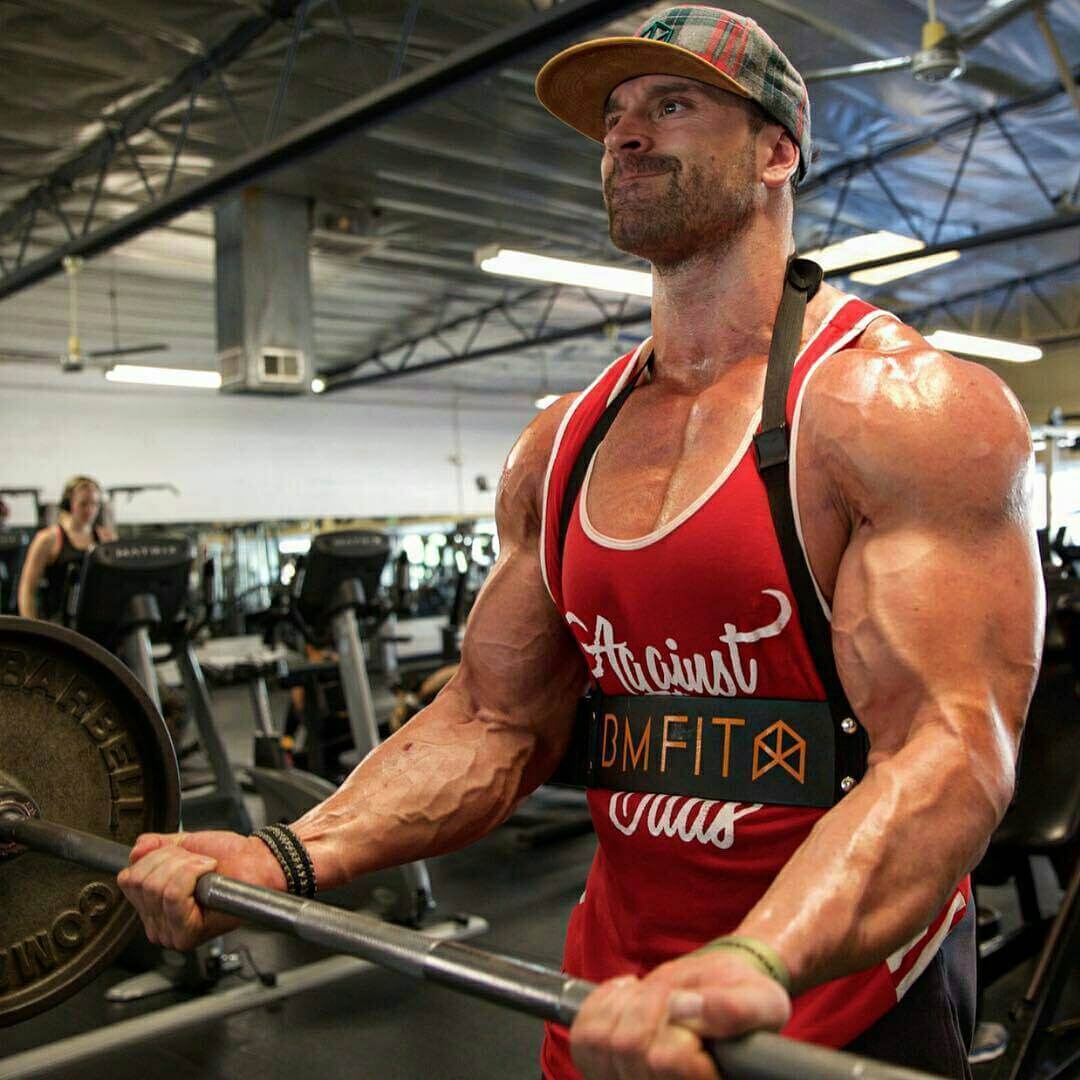 Bradley Martyn

makes sure to hit each muscle group at least once per week, but sometimes more. He always includes the compound power lifts like bench, squat, deadlift, and overhead press. Outside of that, it really depends on what his specific goals are at the time. Sometimes he will train heavy and hit each muscle once a week. Other times he won't go as heavy and train each muscle 2-3 times per week. Some other times, he will train arms every day. It all depends on what his goals are at the time!
Here is

Bradley Martyn's Shoulder

routine. His shoulder routine consists of 5 working sets for each exercise.
Seated Military Press
5 sets (1 min and 30 second rest) 15 reps
Exercise #2
Straight Bar Front Rows
5 Sets (1 min and 30 second rest) 10-15 reps
Exercise #3
Dumbbell Lateral Raises
5 Sets of 15-25 reps
Exercise #4
Rear Delt Rope Face Pulls
5 Sets of 15-20 reps
Exercise #5
Barbell Trap Shrugs
5 Sets of 12 reps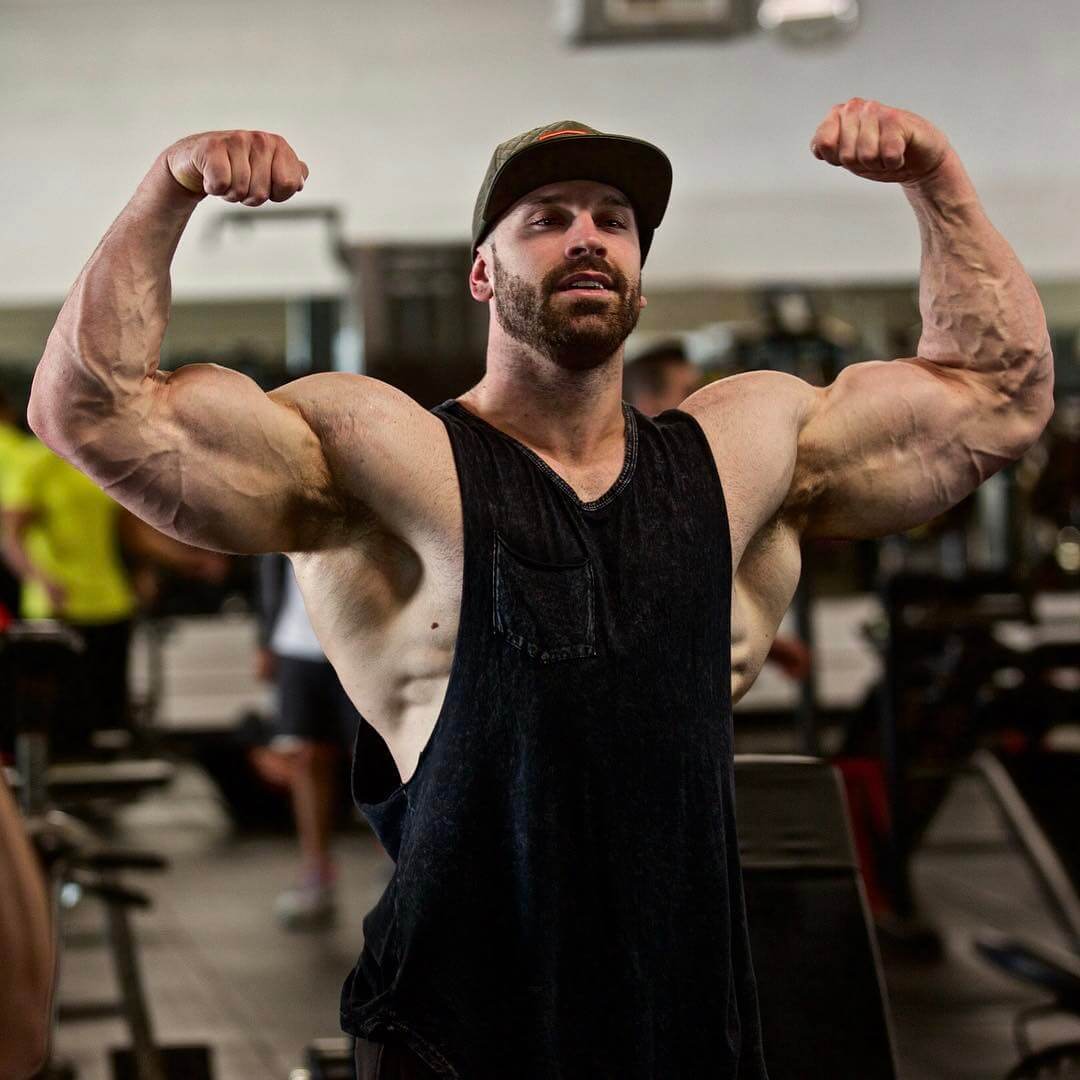 Diet
Bradley Martyn 's diet varies as it all depends what his current schedule and goals are. For example, there are some times that he eats several meals a day and space them out accordingly. Each meal is prepped in advance and considered "clean foods" in that they aren't loaded with what many consider "junk" like fast food. So he doesn't have specific foods, or meals that he eats habitually. His habits are paying attention to his body, and adjusting his food intake accordingly. Bradley believes if somebody can do that, then they are on the right track.
---
---
---
---