Top 7 Amazing Workout Clothes Brands to Satisfy Your Workout Goals
Top 7 Amazing Workout Clothes Brands to Satisfy Your Workout Goals
Want to get yourself amazing workout clothes? Here are top 7 workout clothes brands you don't want to miss.
When you hit the gym, you want workout clothes that are cute and functional. After all, when you look good, you feel good and then you can train with confidence. Now it's the perfect time to revisit athletic brands on the market. There are a lot of options, so we pulled out the best based on our experience using them.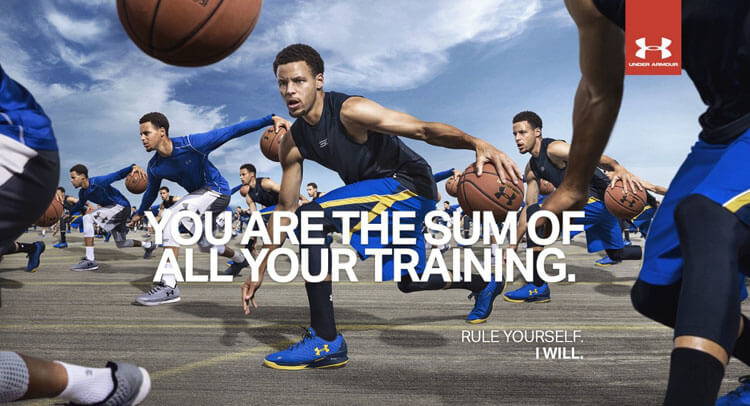 UnderArmour remains one of the most famous gym clothing brands in the world and features equipment every fitness enthusiast should have in their wardrobe. Their compression shorts are an excellent option for guys who want to show off their legs in running shorts while keeping everything in order!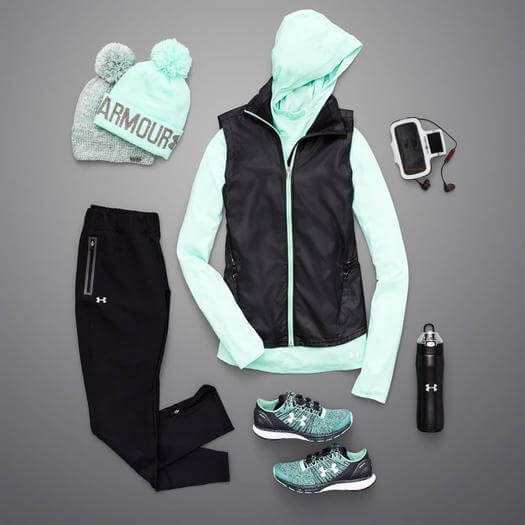 Pros: As well as being extremely comfortable, UA has fitness gear for practically every occasion thanks to its extensive clothing range. Whether you fancy hiking up a mountain, playing a game of soccer, hitting the gym or sparring a few rounds in the boxing ring, UA has you covered.
Cons: Most of their stuff is emblazoned with its logo.
---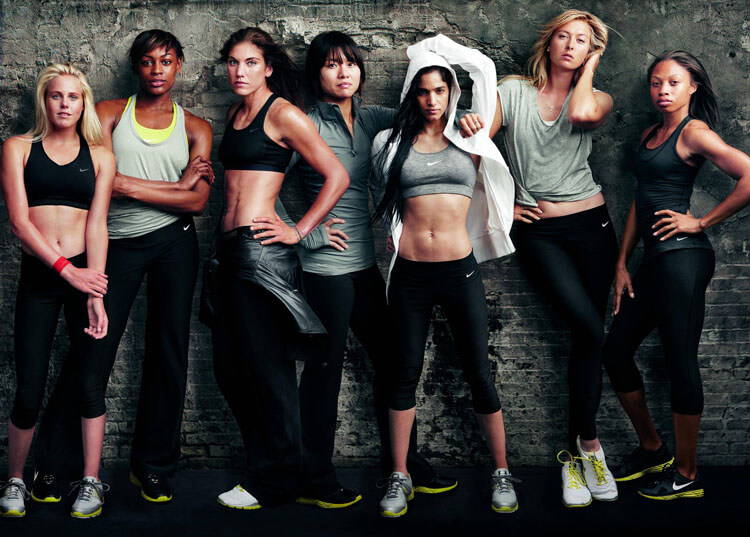 While many other workout clothing brands have a large and sometimes garish logo on everything, Nike keeps its designs relatively simple with its neat 'Swoosh' logo.
Pros: Nike offers a stunning variety of clothes, so there is no danger of not finding what you need. Its technological advances, especially its Dri-Fit Clothing, are good for wicking off your sweat and keeping your body temperate.
  
 Cons: While not huge, the logos are still everywhere. Nike is the cliche brand. It doesn't stand out — overall, Nike isn't the worst and it isn't the best.
---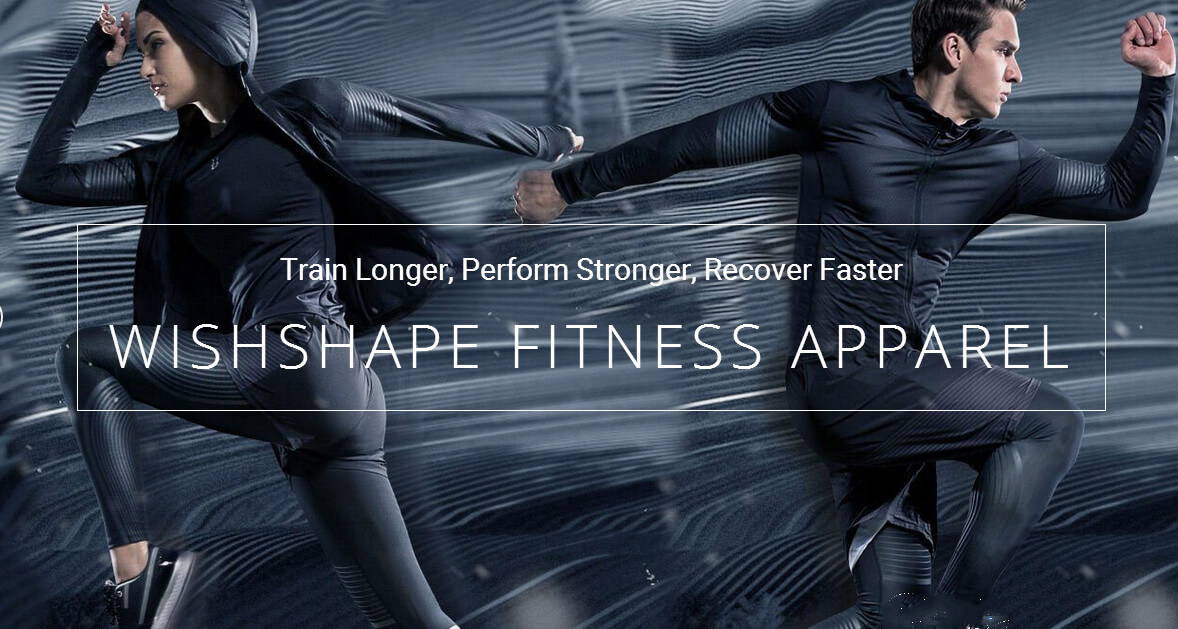 WhishShape is a highly developing workout clothing brand that is going to change the game of the industry. It's affordable, well-made and fits like it's tailor-made for you.
Pros: If you're searching for fashionable, functional and inexpensive athletic brand, WishShape is your best choice. WishShape is a professional brand and is reasonably priced, which can be called an affordable workout clothing brand with high quality.
Cons: Not wide range, but WhishShape has plans for a larger collection.
---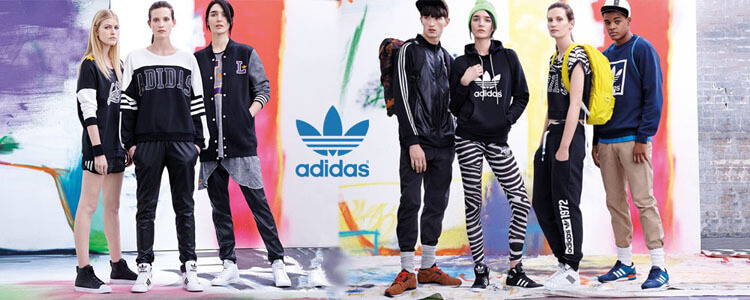 Adidas is a streetwear essential, but its fitness attire is still among the most sought-after in the world. Its famous 'three stripes' are emblazoned on all its equipment. Adidas's workout clothes have you covered- head to toe.
Pros: You know what you're getting — Adidas is reliable, easy to find and its line has something for every sport.
 
 Cons: Logos on nearly everything. Nobody looks good as a walking billboard. Wear sparingly.
---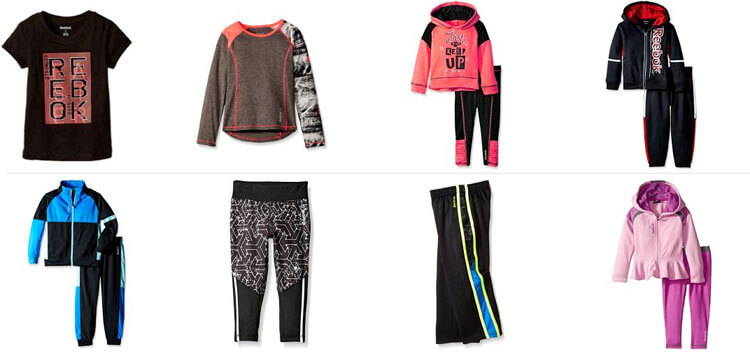 Reebok — named after the South African antelope, the rhebok. It is one of the oldest gym clothing brands in the world with over 125 years of history, and while it is no longer the world's #1 company in its niche like in the 1980s, it is still a well-respected business.
Pros: It's been around for a loooong time (since 1890) and is now a part of the Adidas Group. Reebok's variety is still as huge as ever, with technical offerings for most track-and-field activities: running, walking, cross training, etc.
    Cons: Its style isn't as sharp as it used to be.
---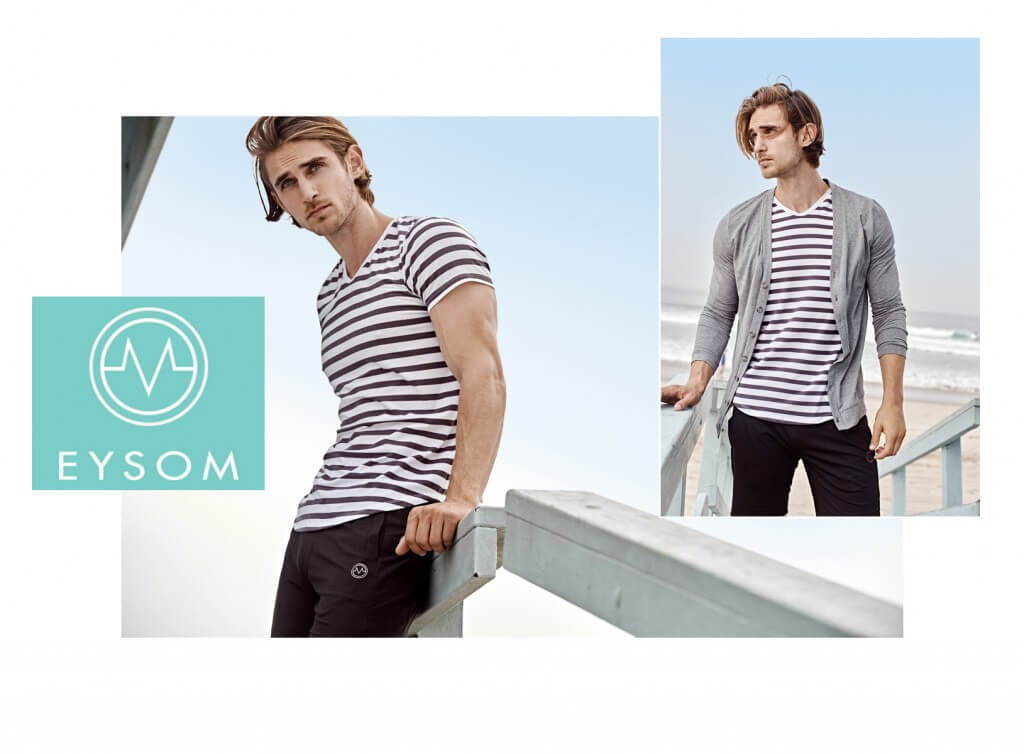 Eysom (an acronym for "exercise your state of mind"), is a new LA-based label that focuses on how your gym clothes are supposed to fit and feel. The line isn't huge, and it's very expensive
Pros: They really do fit well. They're sturdy and comfortable.
Cons: Too expensive. Still, it's hard to justify spending that much on something you'll wear to the gym, given that there is other tailored, functional and technical gym apparel available on the market.
---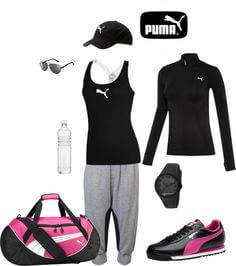 Puma's focus on design makes its clothes great for wearing at the gym or on the street.
    Pros: Puma looks good.
    Cons: But its focus is clearly on lifestyle clothes more than technical gear. Its range is very limited in running shorts, for example, of which it only has a few.
---
It isn't enough to wear the best fitness clothing brands; you need to know the things to consider when choosing gym clothing: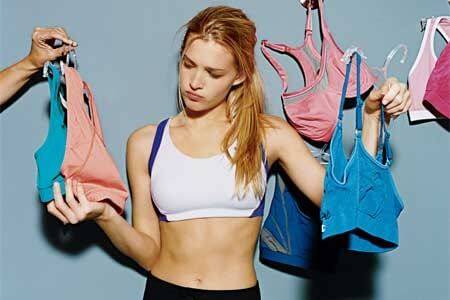 • Comfort: There is no sense in looking great if you feel terrible! Avoid rough fabrics that irritate the skin and be more aware of 'fit' than size as the best fitness clothing brands often tend to be more form fitting and smaller than regular clothes. While spandex is 'in vogue,' look for attire with a lower amount of it as this allows for greater range of motion when training.
• Handles Moisture : Also known as 'wicking ability,' the best gym clothing brands dry quickly, so the nasty sweat doesn't stick to your body. Choose a polyester/Lycra blend as these materials keep you warm in winter and cool in the summer.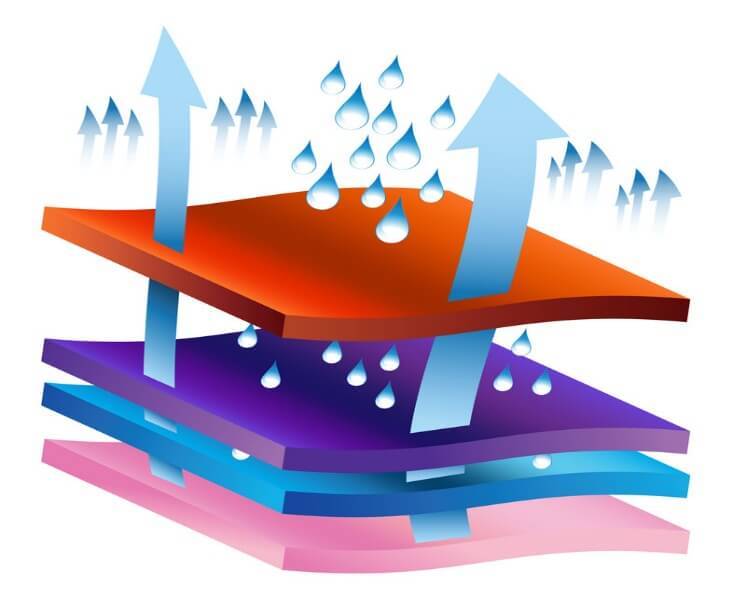 • Layering: The quest for fitness is an all year round pursuit so look for brands that allow you to create a versatile wardrobe. Pick items that layer easily during the colder weather. For example, start with clothing that handles moisture then add an extra layer such as a pullover. Complete the look with a protective outer layer if you intend to train outdoors.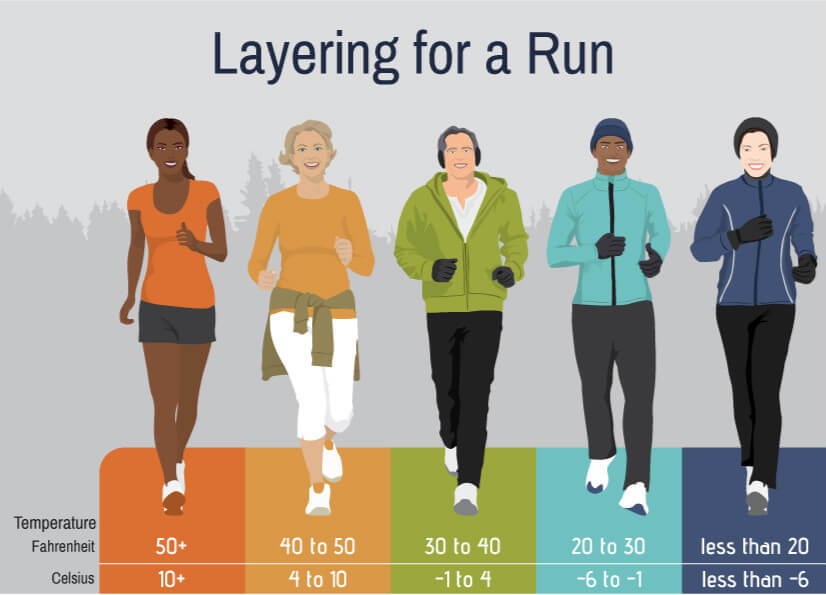 • Keep Your Activity In Mind : All you need here is a bit of common sense. For example, loose clothing isn't a particularly good choice for yoga while baggy pants aren't a good choice for your Spin class. Likewise, tight pants are a real pain when trying to squat! To be on the safe side, make sure you try the best fitness clothing brands before you buy.

The more regularly your exercise, the more important it is to invest in the best workout clothing brands. The goal is to look stylish but also to feel comfortable, dry, and cool. Also, the right gym clothes make you feel amazing. WishShape can satisfy all your workout goals. So what  are you waiting for? Just click here and choose something that flatters your figure.
---
---
---
---