"4 What" You Should Know About the 500-Calorie Diet
"4 What" You Should Know About the 500-Calorie Diet
Have you ever heard of or considered the 500 calorie diet? Is that crazy or right for you? You can get to know more about the 500- calorie diet by reading this article
What is the 500-Calorie Diet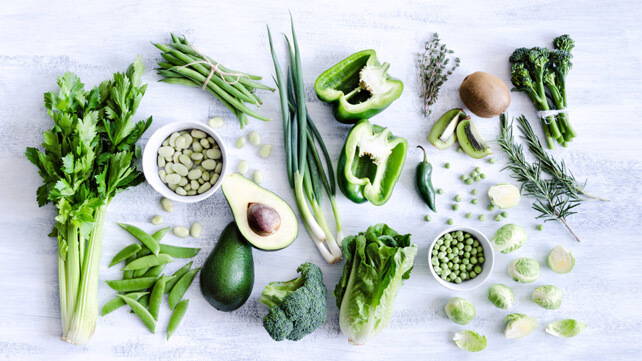 The ideal calories required for men ranges between 2000 and 2500 calories each day, while for women it is 1500-2000. A 500 calorie diet is so far below these daily requirements that it is sometimes called a "very low calorie diet " (VLCD). VLCDs are diets that only consume 800 kilocalories or less per day. VLCDs are usually reserved for people who are severely obese. This diet can be dangerous, and anyone on a 500-calorie diet should be monitored by his doctor.
---
What to Eat in the 500 Calorie Diet
Here is the diet plan. It will give you an idea how it might be like if you go through with the 500 calorie diet. Make sure that you always include a protein source in every meal to keep hunger pangs at bay.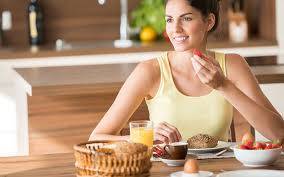 Forget the idea of eating a hearty breakfast on a 500 calorie diet. A typical breakfast might consist of 8 ounces of skim milk or decaffeinated tea, like chamomile, red clover, and green tea. If you need sweetening, use stevia or saccharin. Low calorie fruits (oranges, grapes, melons or grapefruit) are healthy for breakfast. No bread or cereal allowed. It is critical to stay hydrated by drinking plenty of water.
---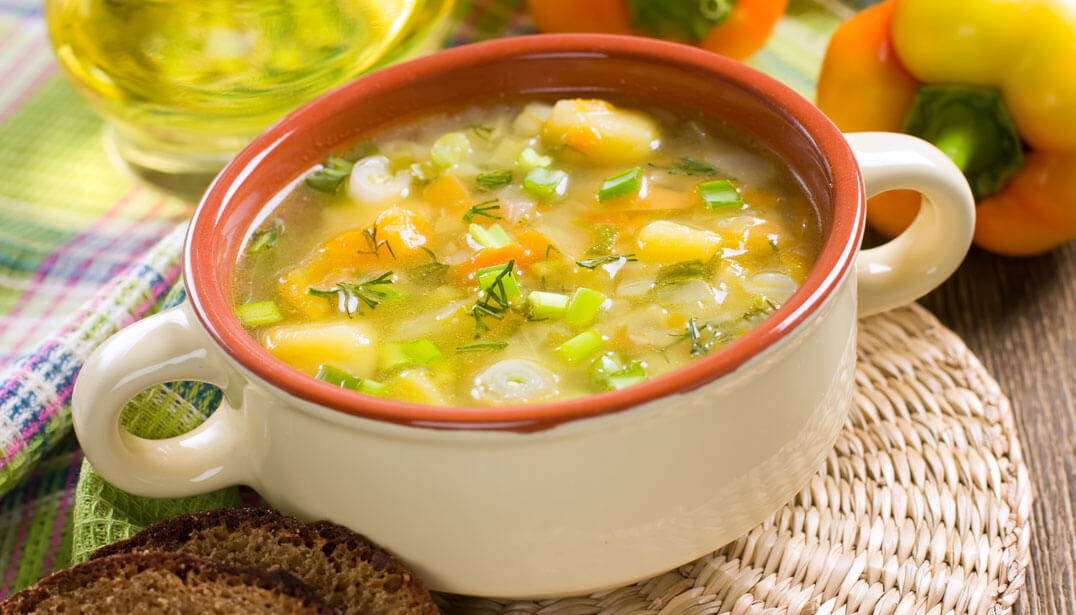 No breads or grains for lunch. Your nutritionist may recommend a bowl of soup made from green leafy vegetables. Include only those vegetables that are rich in minerals and vitamins. Cabbage, broccoli, spinach, yam, and squash are some foods that must be included in this menu. If you are craving for meat , then have boiled chicken and fish without adding salt or oil. Salads made with uncooked vegetables can be added for lunch. Just be aware that salad dressings and oils are not allowed. Again, don't forget to drink about 16 ounces of water at lunch.
---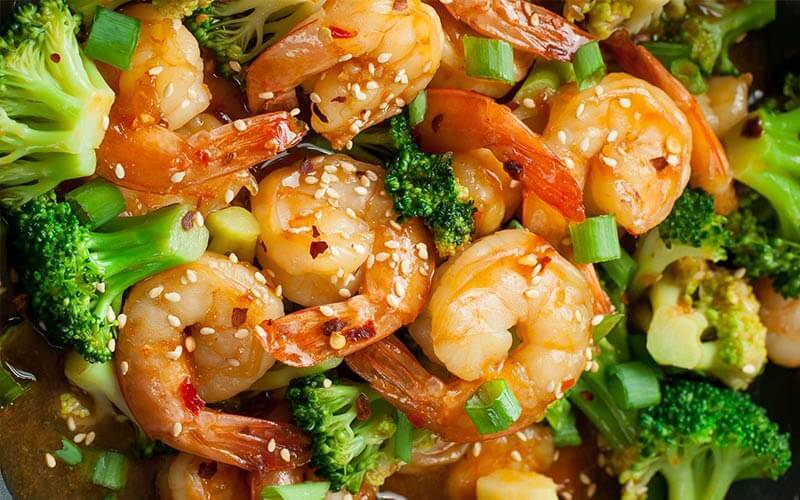 Dinner will likely be very similar to lunch. You can follow the same menu for your dinner as well. Soups, salads, and small amounts of fish or chicken will be the staples of a 500 calorie diet. Don't forget water!
---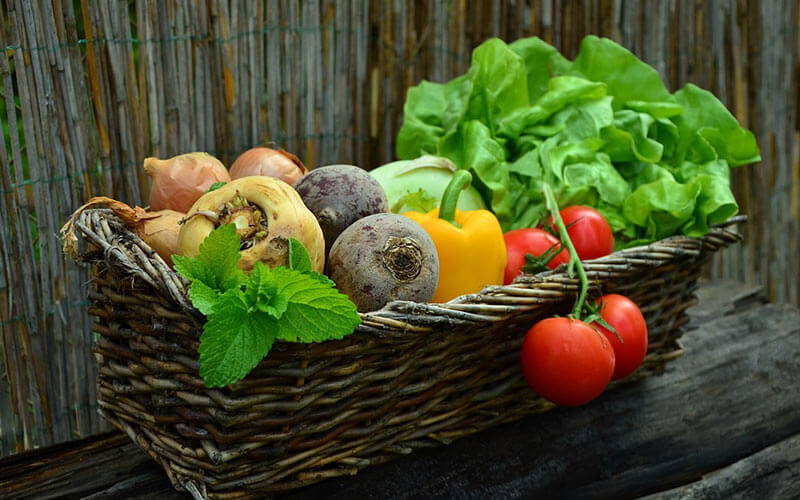 Zero-calorie food are those that burn more calories than they contain. To help you better, here's a helpful list of the different fruits and vegetables that can help you shed those unwanted pounds.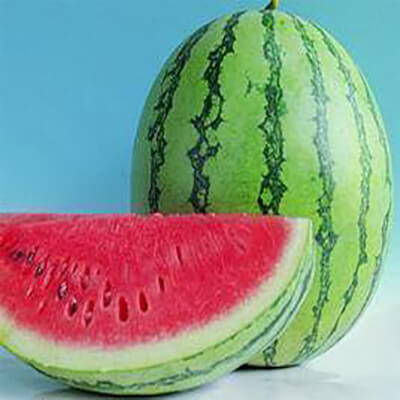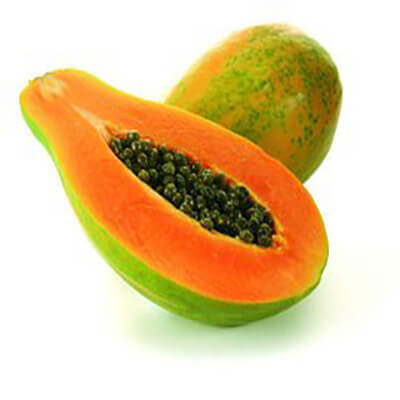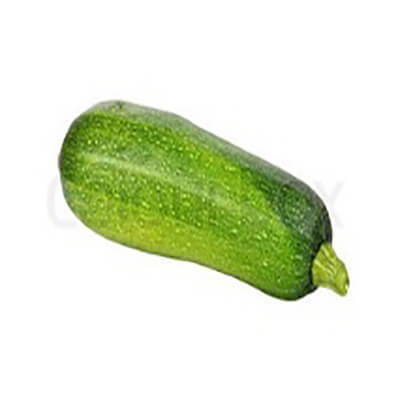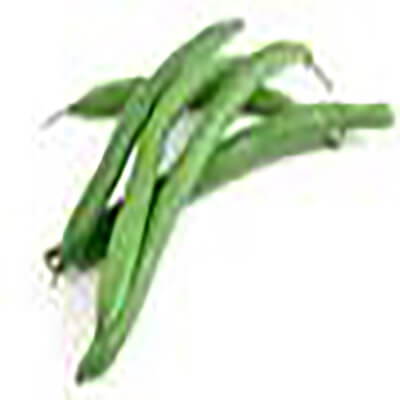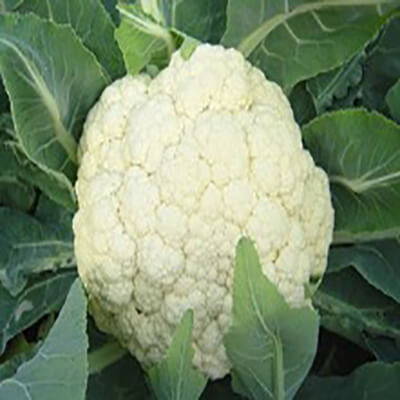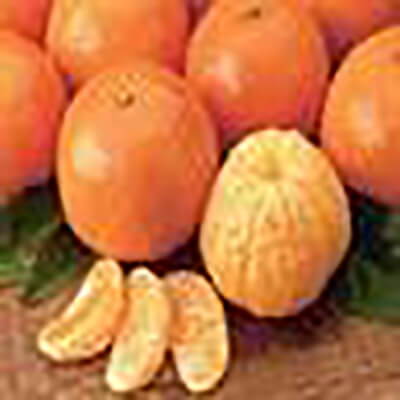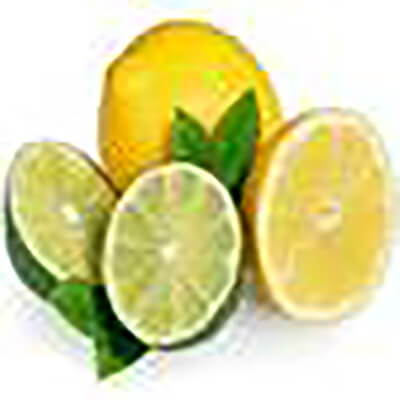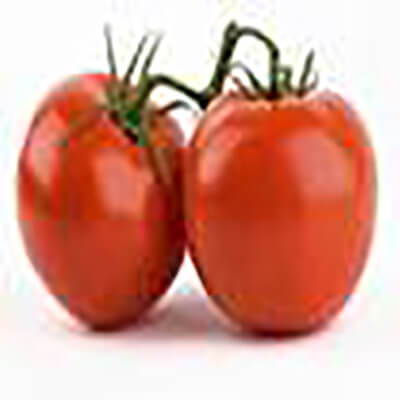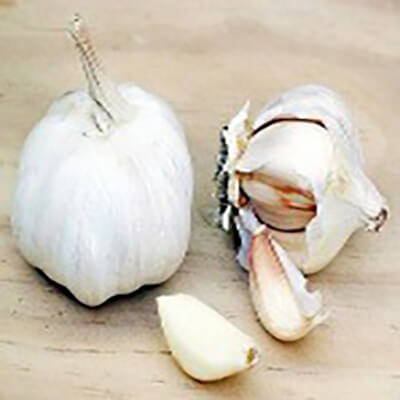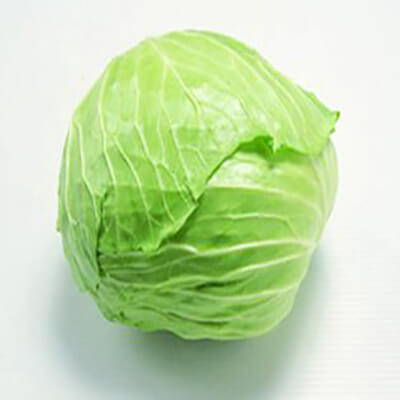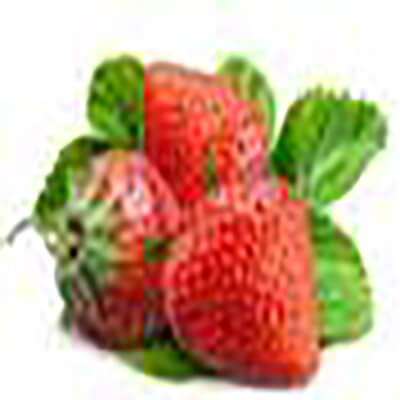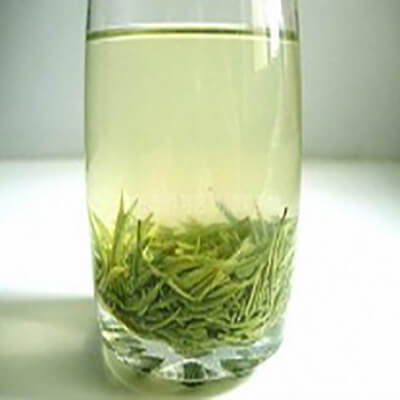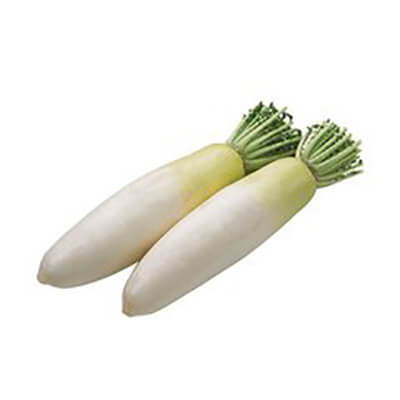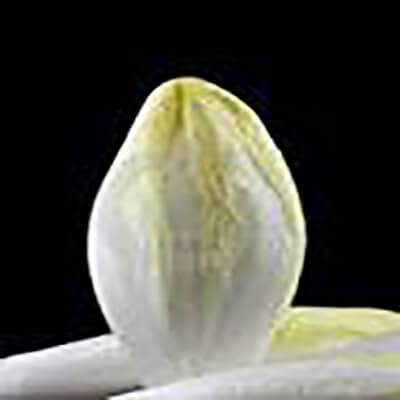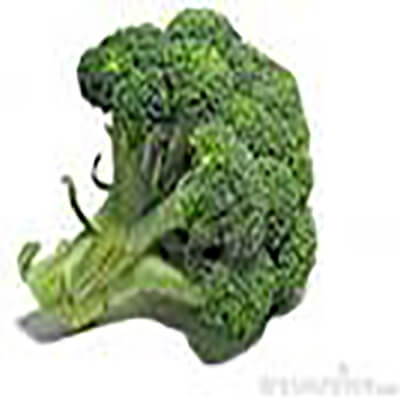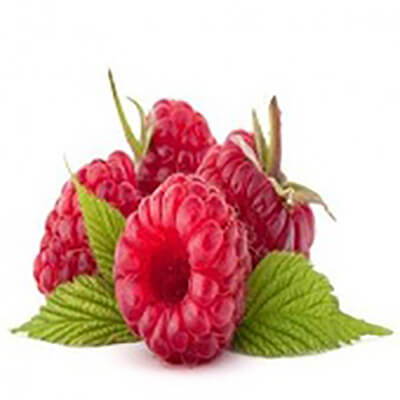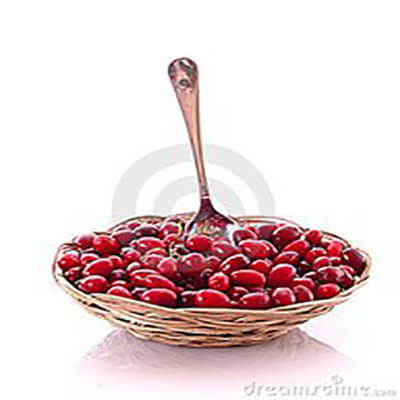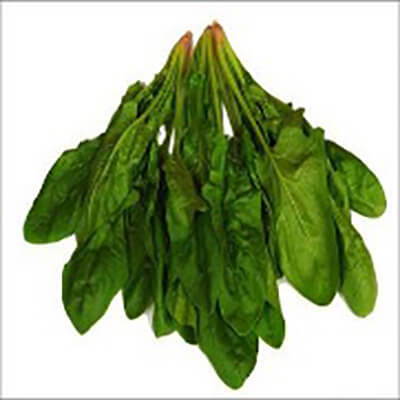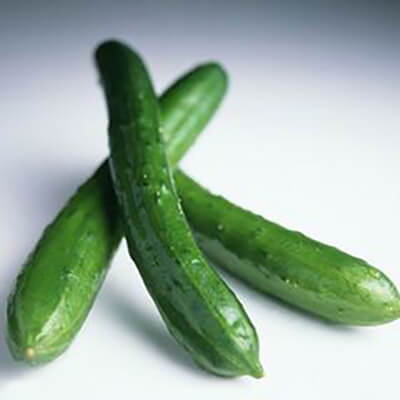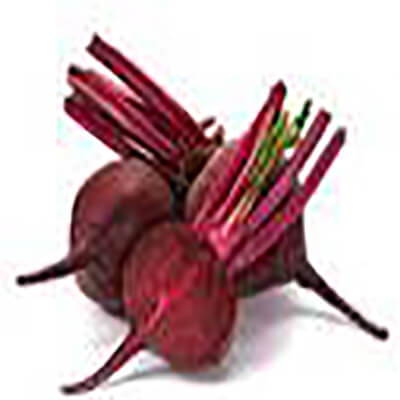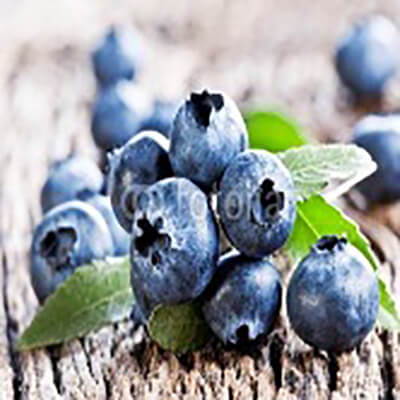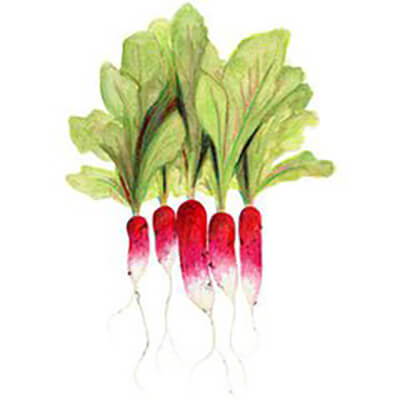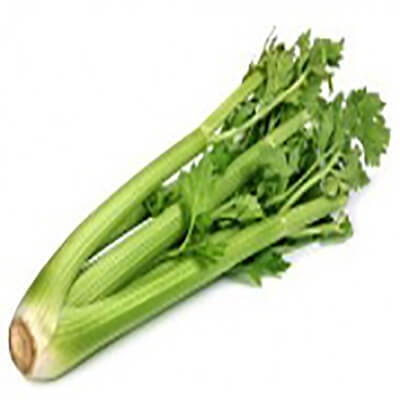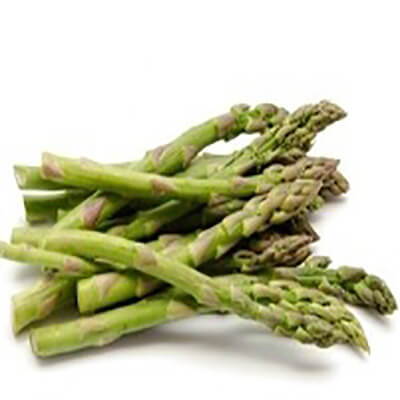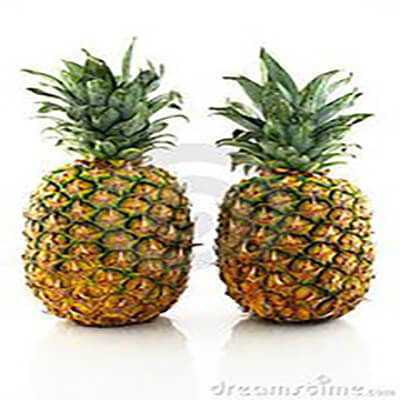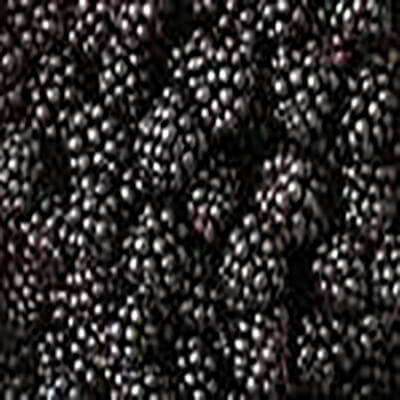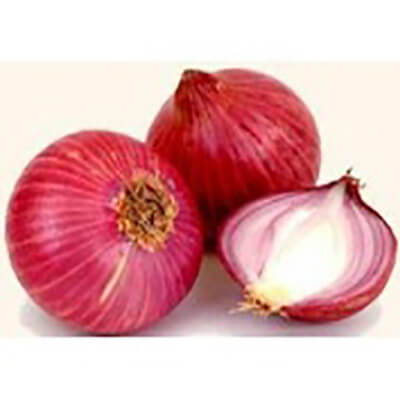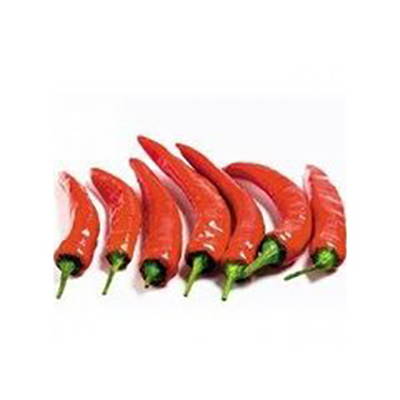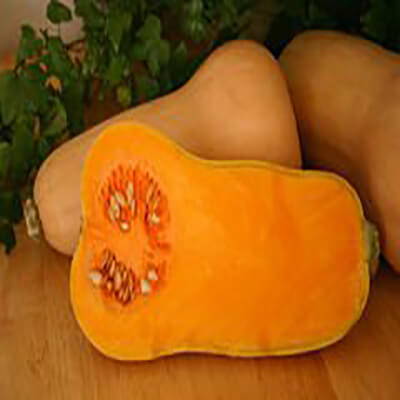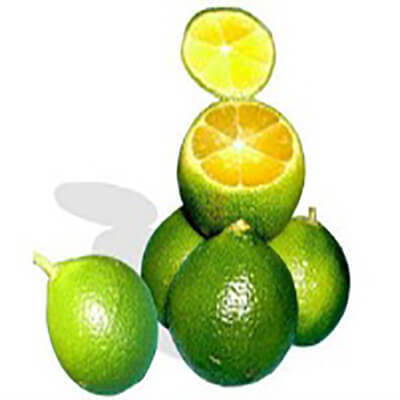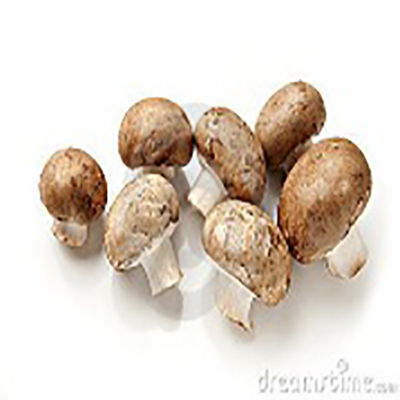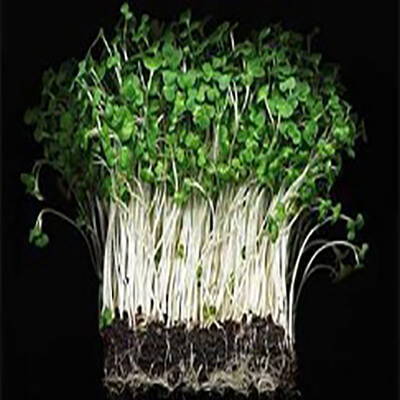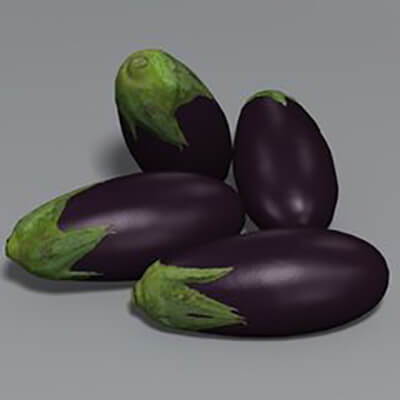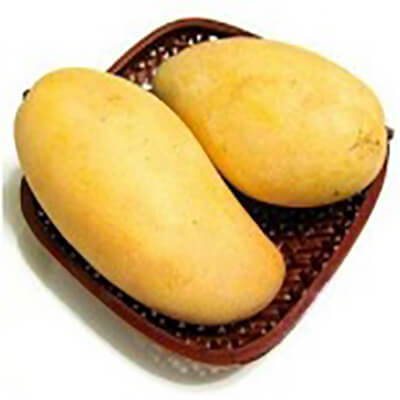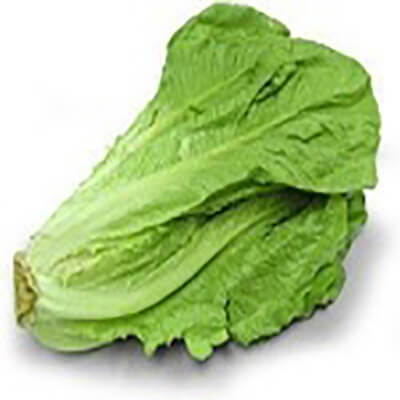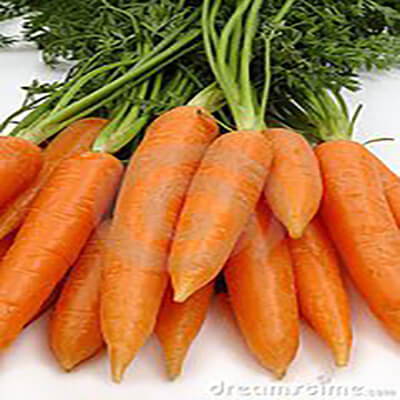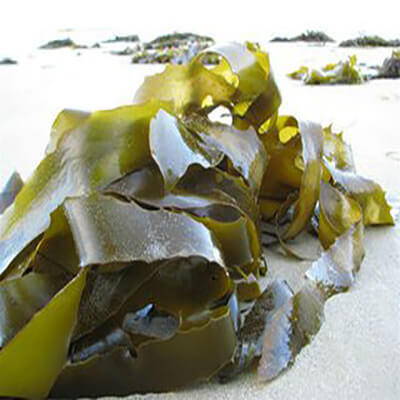 ---
What are the Effects of a 500 Calorie Diet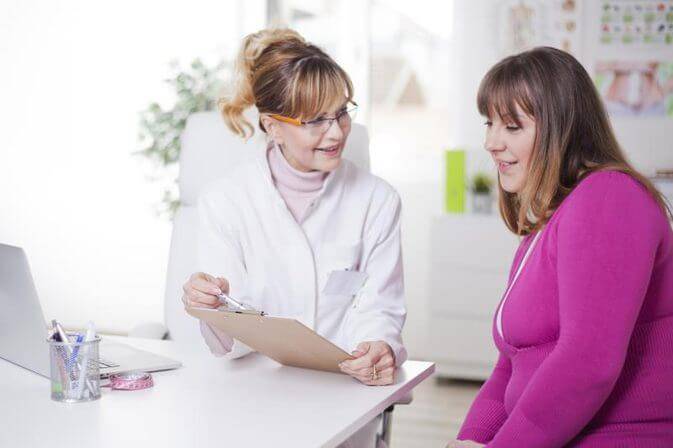 Before starting off on the 500 calorie diet, be sure to consult a trusted physician first. Be ready to discuss the benefits, risks, and also possible other alternatives to help you lose weight safely.
---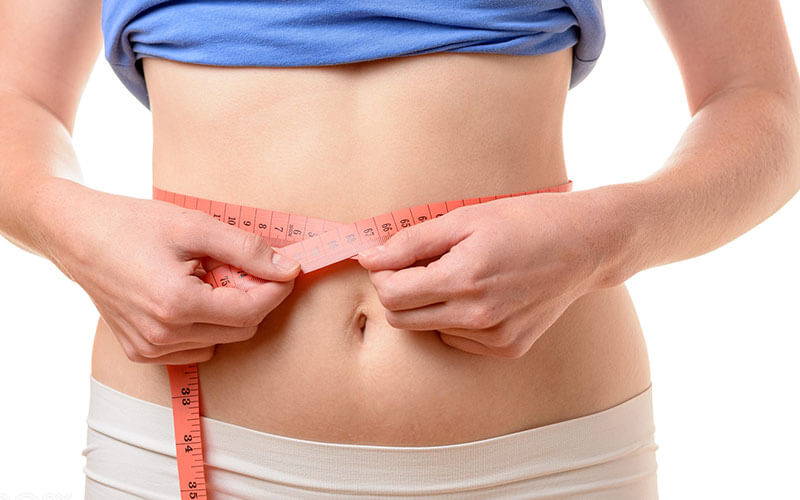 This is the biggest benefit we get with this diet. You can lose 3 to 5 pounds a week. This triggers a "skinny" gene that encourages the body to burn fat faster. It's the sudden drop in food intake that triggers this gene. This process then blocks another gene that stores fat. Next, the body starts using up more of the fat stores. As a result, you quickly lose  weight. Restricting the food intake for short periods of time causes your body to release hormones that build muscle and burn fat. It also speeds up your metabolism as well.
---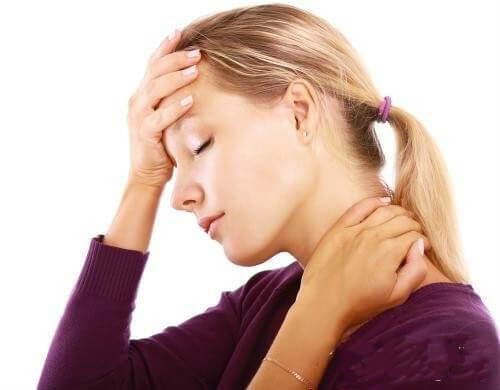 A 500 calorie diet can be dangerous if not monitored closely. Because there are so few calories in the diet, there are several side effects in following this diet.
On a 500 calorie diet, you will almost invariably cut most fats, carbohydrates and fats from your diet. When you cut out these nutrients, you may develop digestive problems and have constipation or diarrhea. This diet may result in dizziness, inability to concentrate, menstrual irregularities and fatigue. If you limit the protein in your diet, you may notice changes in your hair, skin and nails.
---
What are the tips for the 500 Calorie Diet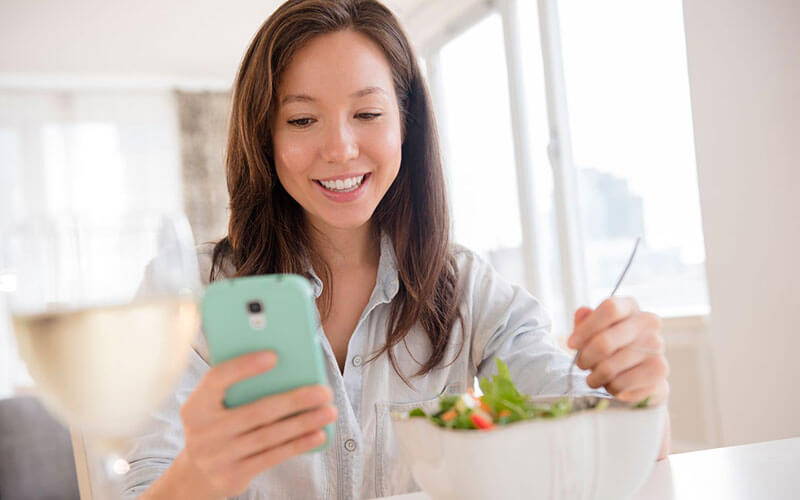 Tip 1: You may constantly feel hungry if you start this diet plan immediately. Initially, you can reduce your calorie intake to 1000 calories, and then gradually switch to 500 calories per day. Cutting back gradually may help you change your eating habits enough that you will not feel the hunger pains as acutely.
Tip 2: To overcome dizziness in the beginning, you can have a little snack in between. Have wheat crackers, fresh unbuttered popcorn, and a few peanuts for snacks. You can also drink fresh fruit juices without sugar added.
Tip 3: drinking water can also help ease hunger pains by stretching your stomach. This way you can meet the goal of a 500 calorie diet.
You can follow this plan for a period of one or two months under the guidance of your doctor. People suffering from gastrointestinal disorders, low blood pressure, anemia, and other types of body weakness should not follow this diet. The results may prove detrimental to their health.
On a 500 calorie diet can be tough. You might question why you have to go through all of these during the process. Do you want to start losing weight easier without suffering so much pain? Why not visit here and find out more ways to lose weight.
---
---
---
---