4 Super Cute Fitness Models That May Shock You!
4 Super Cute Fitness Model

s

That May Shock You!
When it refers to fitness, we won't think about anything about children, right? But do you know some little fitness talents who can do the training better than adults?
By reading this article, you can get information as follows:
4 super children fitness models:
<1>3 Years Old Internet Celebrity-Arat
<2>7 Years' Old Bruce Lee: Imai Takahoshi
<3>10 Years' Old Strongest Boy: Giuliano Stroe
<4>9 Years' Old Player of Special Forces: Mira Bizzotto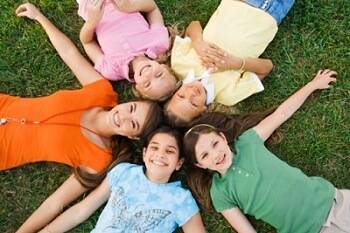 How's your childhood? Games, scream or just full of crying? Look at those little fitness models' cool and amazing childhood, which may make you doubt your life!
---
3 -Years Old Internet Celebrity: Arat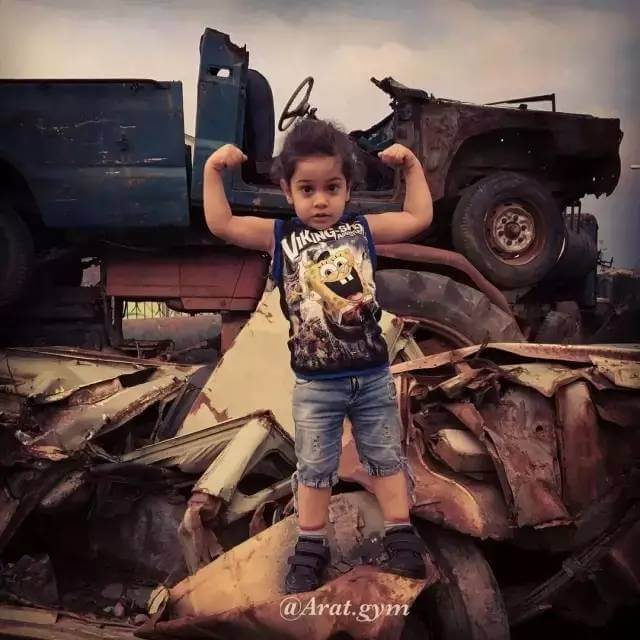 The super cute body builder Arat is not yet 3 years old with several hundred thousand followers in the social networking sites. He is often mistaken for a little girl by his fans due to his cute and pretty appearance. But actually he is a cute boy! Do not judge him just by his appearance, he is an adept freehand body builder!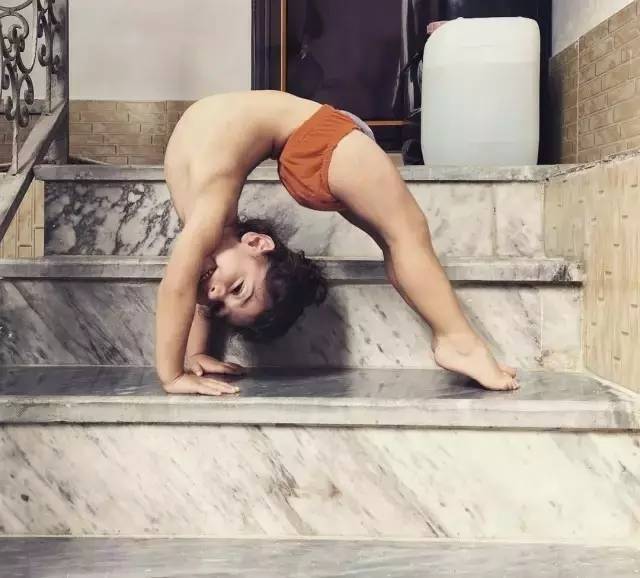 3 years old? Adept body builder? Could she do a push-up? Of course!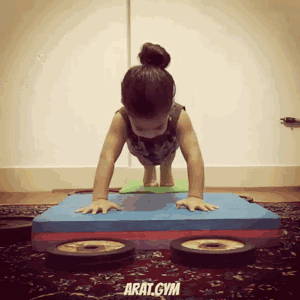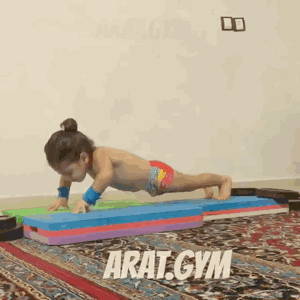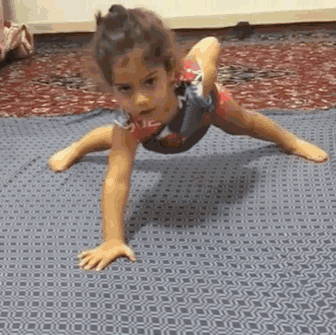 Arat seems to have an extraordinary gift in fitness. When he was just 4 months, he could grasp the lift rings. Oh, my gosh!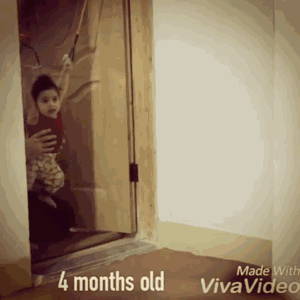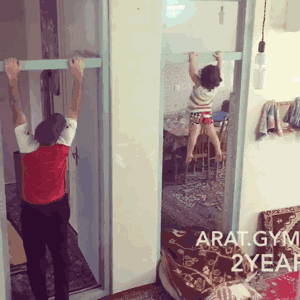 The furniture in his home can all be his training equipment - mat, door frame, pillar, etc. He make s use of everything he can touch.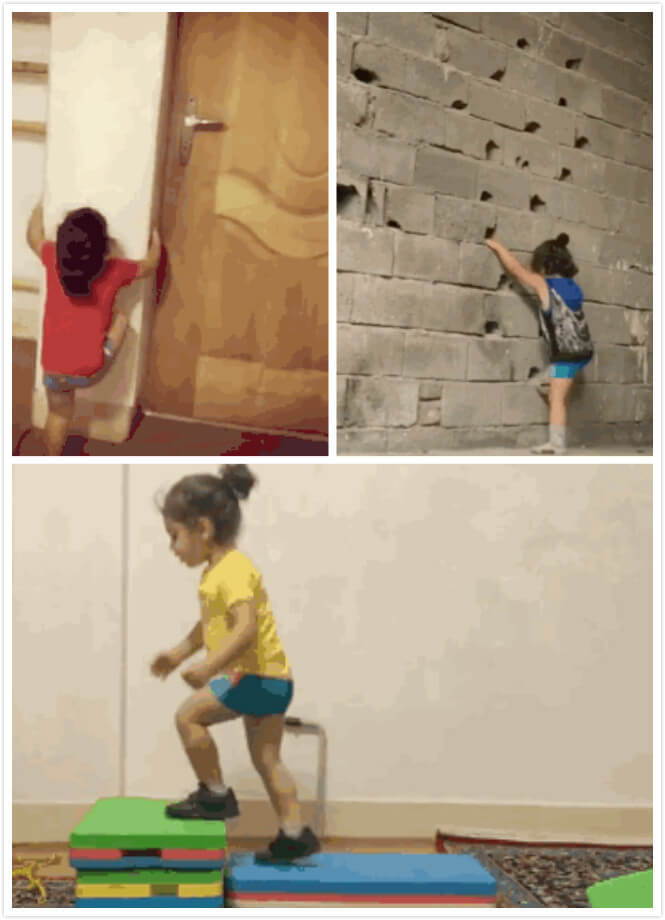 When his father found his extraordinary gift for fitness, he starts to train Arat by himself. Who can imagine that such difficult movements like backward somersault and handstand is just a piece of cake to this little baby.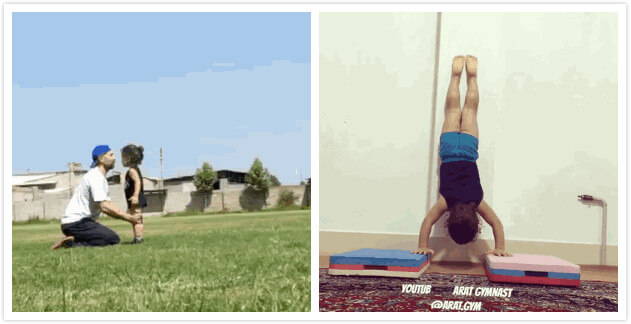 ---
  7- Year Old Bruce Lee: Imai Takahoshi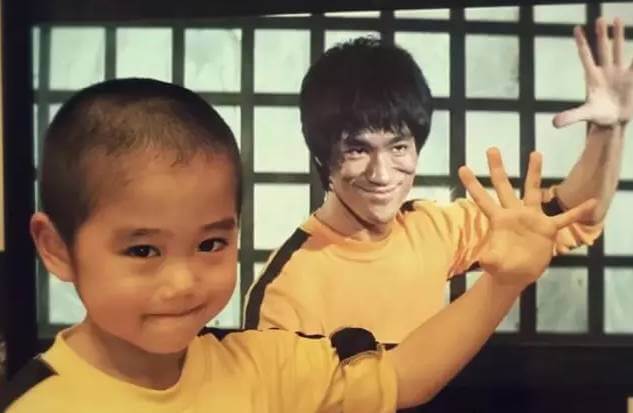 The 7- year old Japan boy Imai Takahoshi is a big fan of Bruce Lee. He knew Bruce Lee when he was three, then learned the taekwondo in his five. Look at his expression, don't you think he is similar to the Bruce Lee to some extent?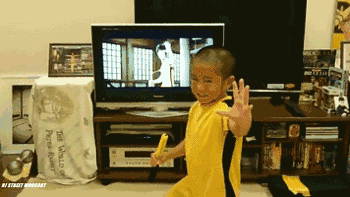 He ever imitated the classic movie clips of Bruce Lee in American Talents' Show.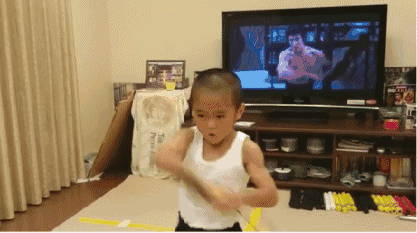 Although he is just 7 years old now, but his muscle can make everyone envy him!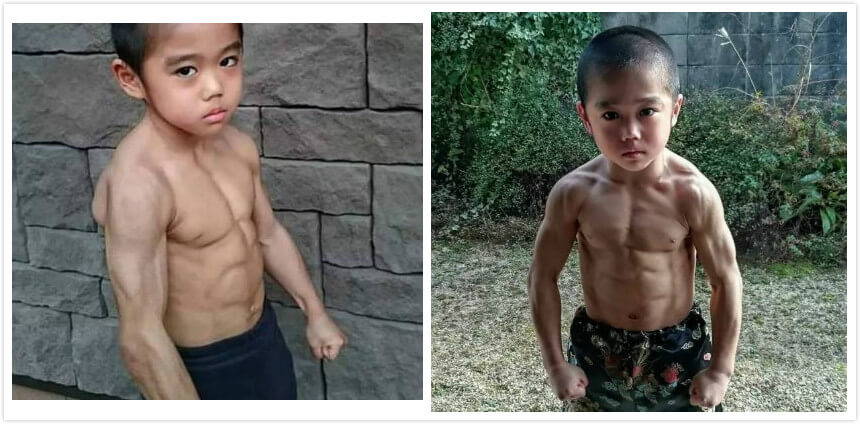 In order to imitate Bruce Lee better, he must do very strict physical training everyday. There is no equipment in his home, so his father use the bar to hang on the wall to train Imai Takahoshi's abs. Do you still find excuses for yourself to avoid doing exercises?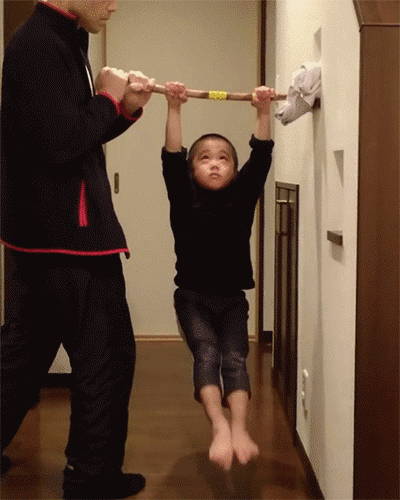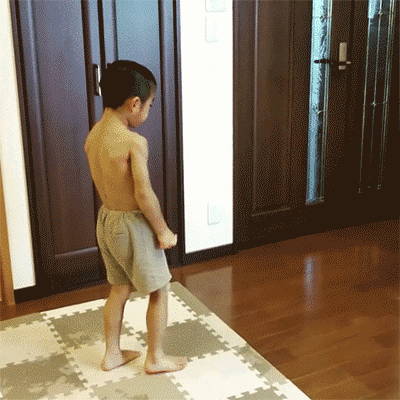 ---
10- Year Old Strongest Boy: Giuliano Stroe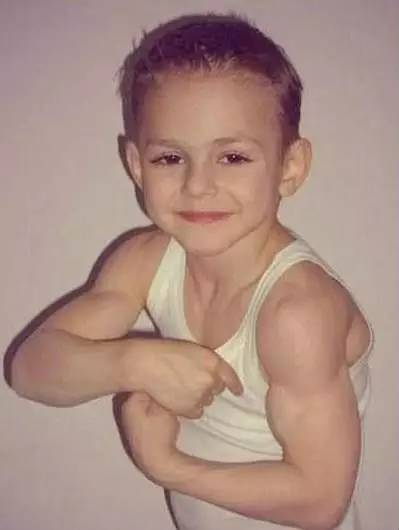 There is a proverb going like this " Like father, like son". Giuliano Stroe began to go to the gym with his father when he was only 2 years old because his father is a fitness enthusiast. 
  Now, Giuliano Stroe has become a "muscle man" which can beat many adults.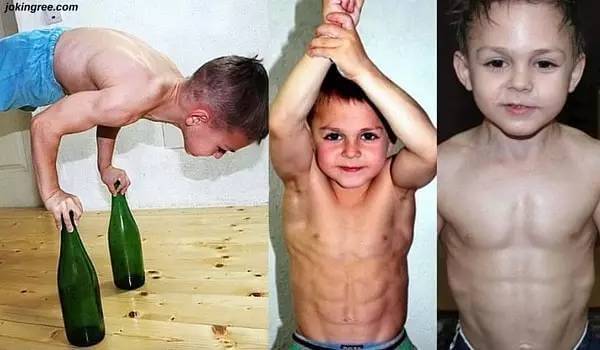 n 2009, he perform ed walking on his hand with burden of weight in a TV Show in Italy which broke the Guinness World Records. This really amazed all the audiences and then he became the strongest kid in the world.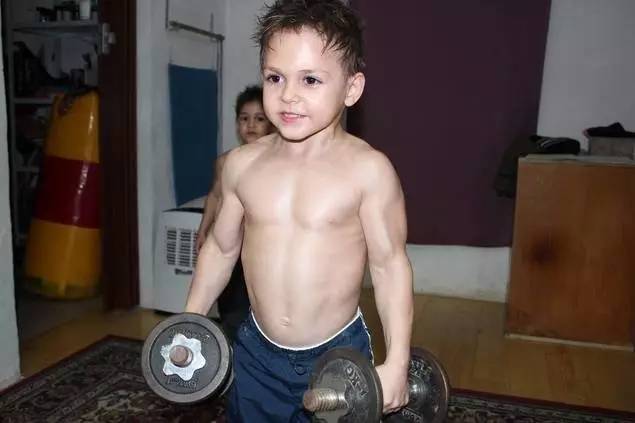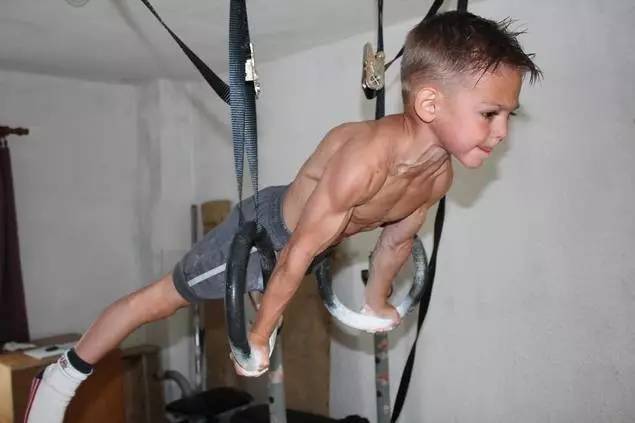 Giuliano Stroe's father is a fitness instructor. Except for Giuliano Stroe's own gift, his hard training play an important role in his success. What's more, his younger brother begins to do the physical training, too.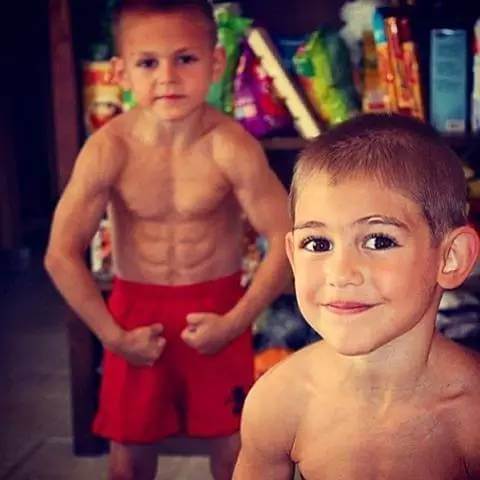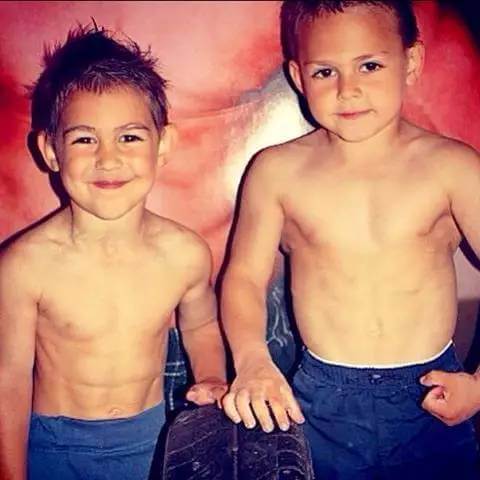 ---
9 -Year Old Player of Special Forces: Mira Bizzotto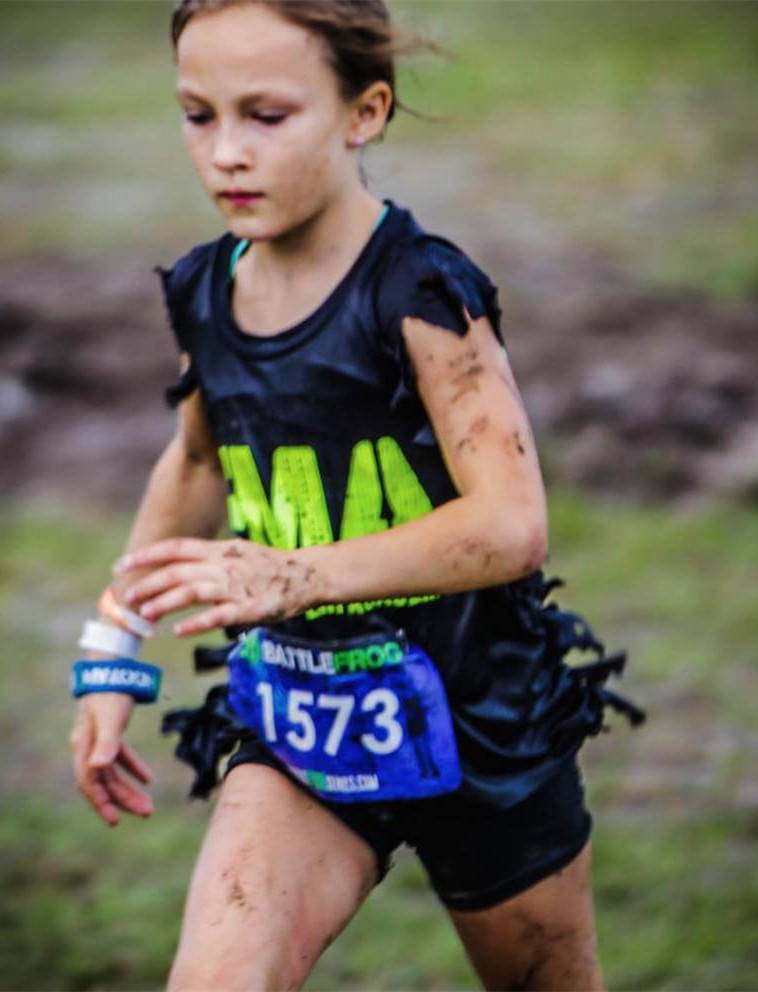 This girl can really shock us. She accomplished the training programs of American Special Forces-24 hour battle frog challenge which include: 5km marathon, 8km swimming and 25 Obstacle Crossings.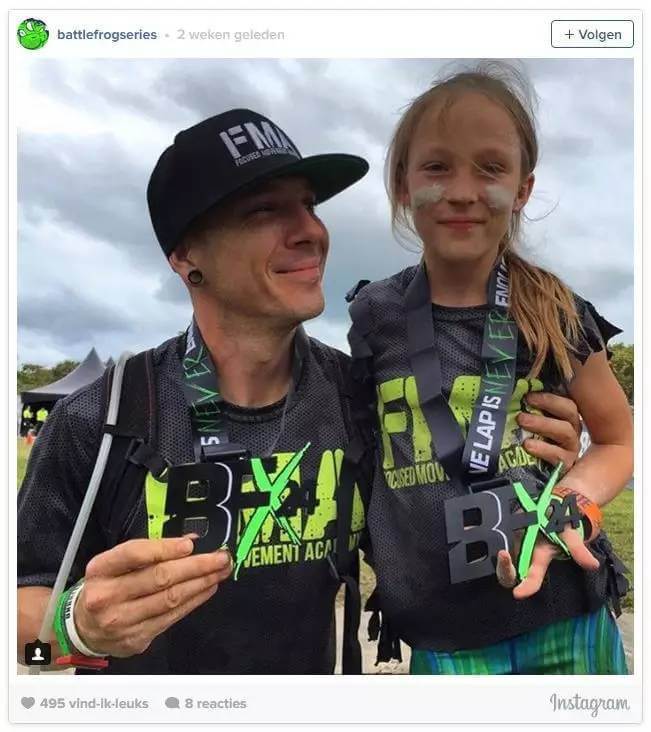 The competitor with her are all well trained American soldiers or professional body builders like her father. She is the only one who were under the age of 18
This girl called Mira, she began her training at the seven. Her father is a professional fitness instructor of Crossfit. In the beginning, he just wanted to make her daughter strong enough to protect herself, but he didn't know she is such a talent of fitness!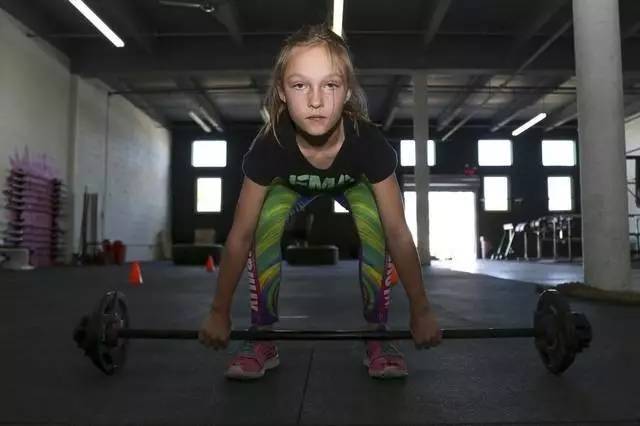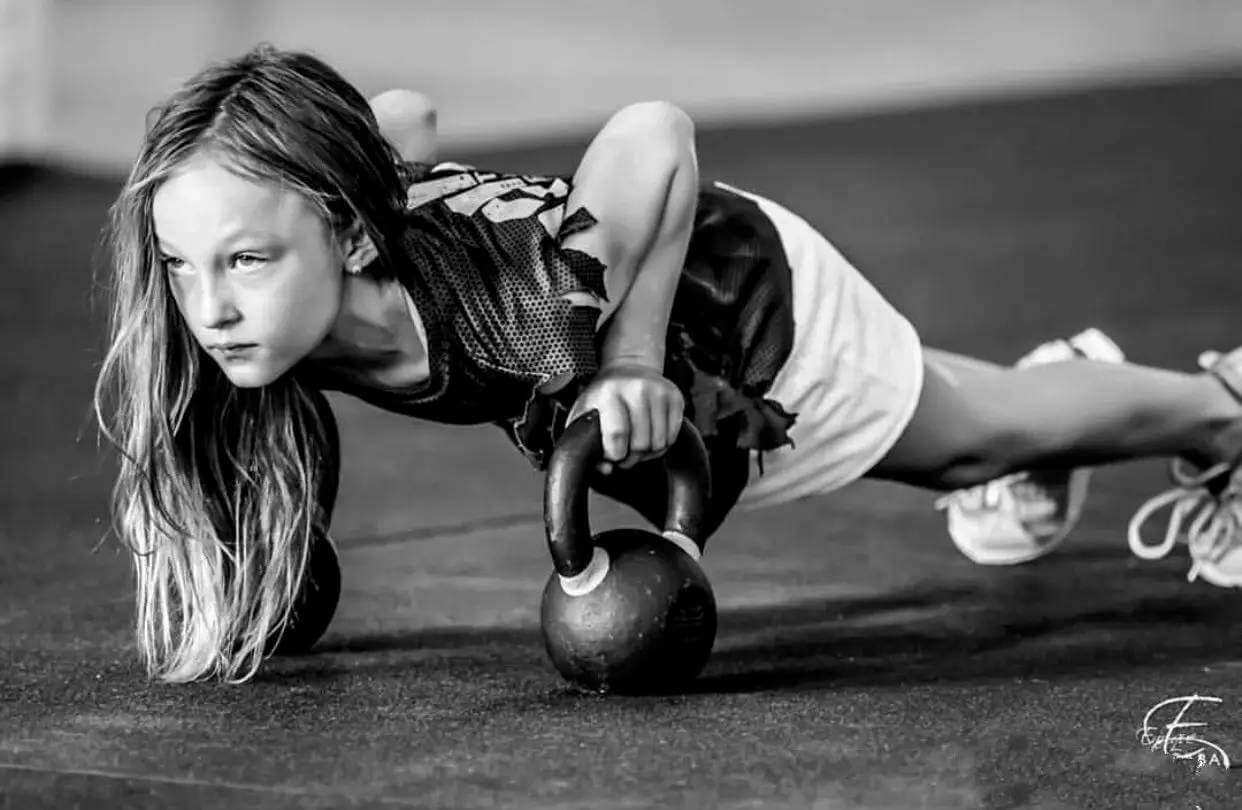 In order to accomplish this challenge of "Navy Seals", she had been trained very hard in the past 9 months. She trained 5 days per week, 4 hours per day.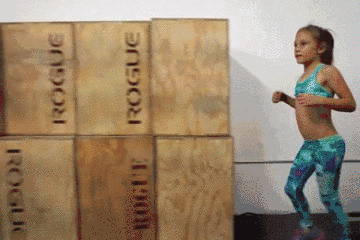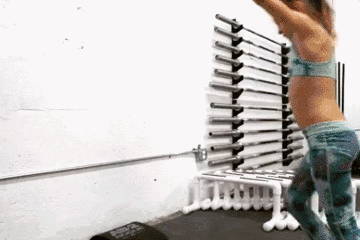 I don't like the selfie, hoverboard or comfortable life. I like to let my body accept challenges." Mira said such words. Sure, passion is the reason and the motivation of start her challenge.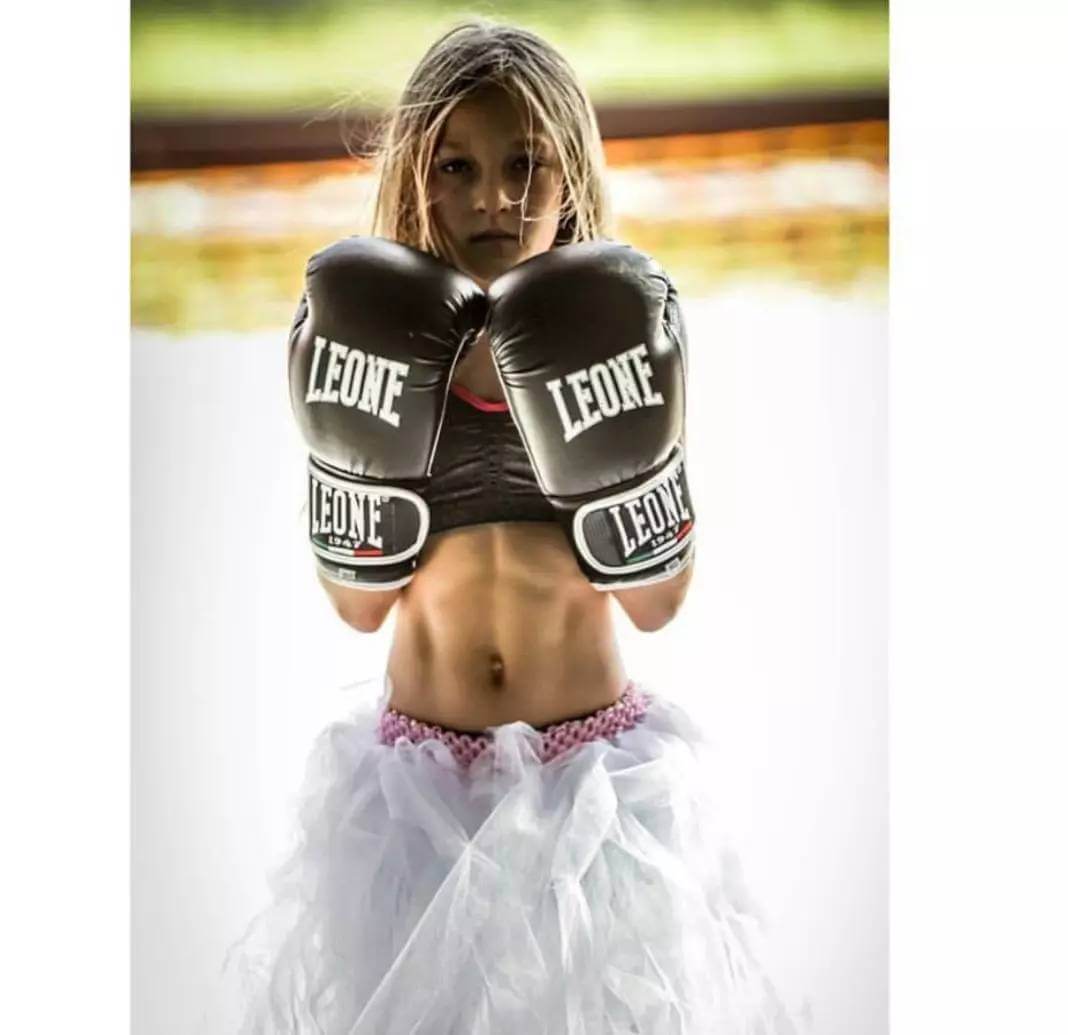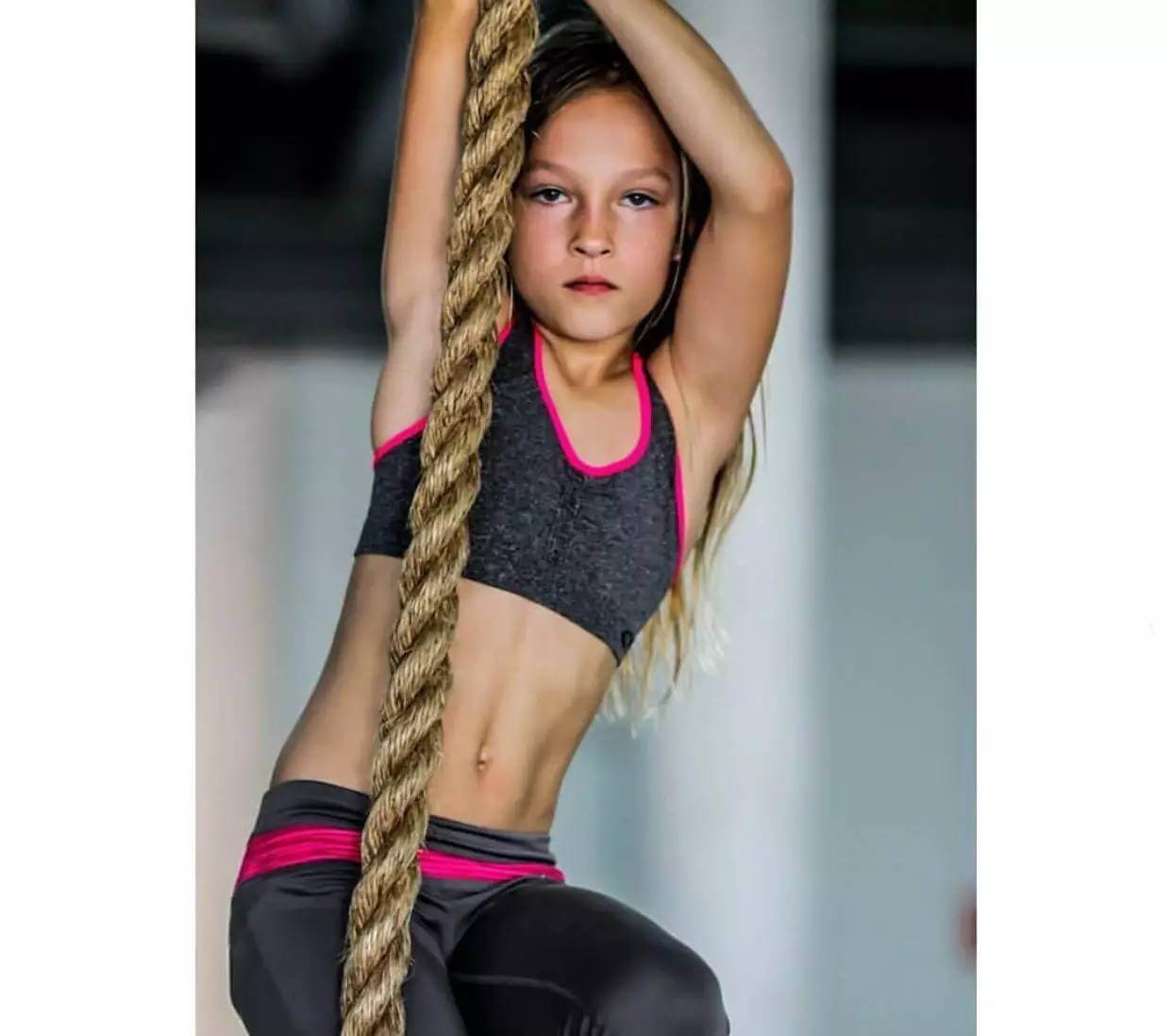 Last but not least, I have to emphasize that the fitness itself means the destroy and restore of the muscle and skeleton. It means excessive exercises would do harm to children's physical development . Thus, the children must do physical training under the instructions of professional instructors.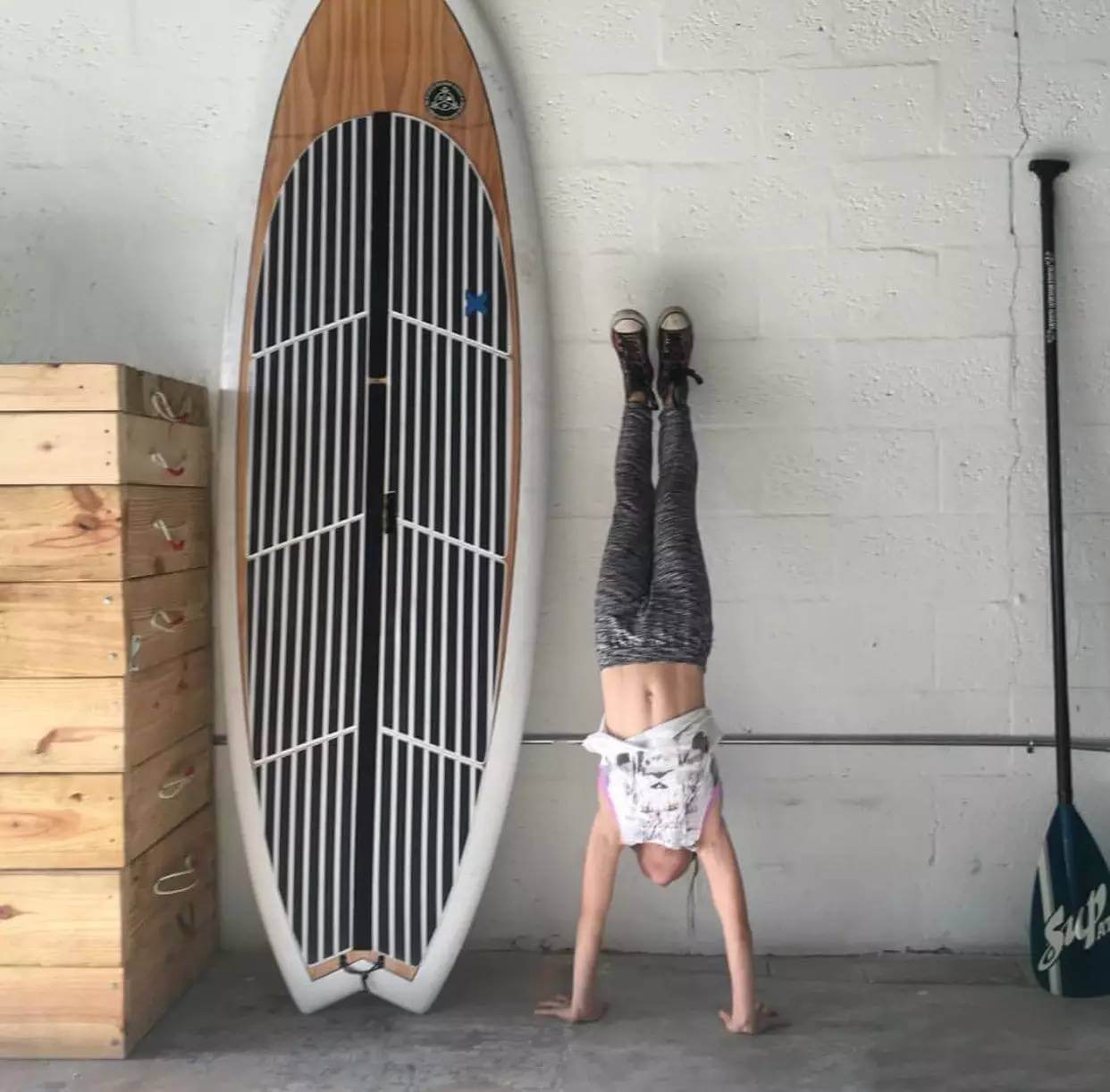 ---
---
---
---