Why You Should Eat Food with Sugar Appropriately for Weight Loss ?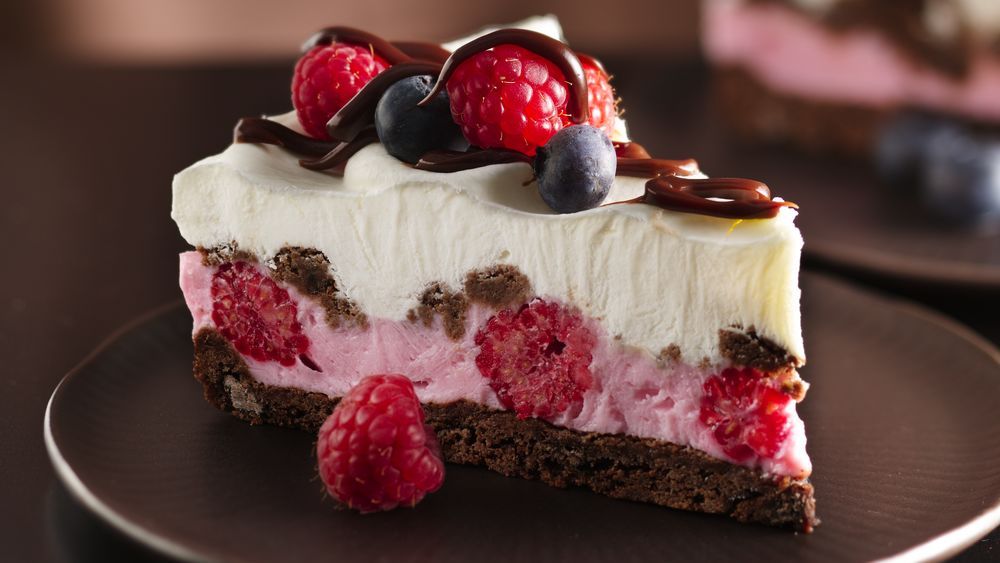 Most of people, especially the weight loss crowd treat the sugar as evil and the source of fat figure. But actually, there's a truth about the sugar you don't know!
By reading this article, you can get information as follows:
1.The Benefits Of Eating Sugar
2.Key Point of Sugar In-take: Time
---
Whenever people want to eat lose weight diet, many people would think about the adjective "low sugar" or "sugar free", then they would search things like "low sugar foods", "low sugar fruits", "low sugar desserts", etc. But is it a good diet idea. I can definitely tell you: No!
1.The Benefits Of Eating Sugar.
1.eating sugar right before you exercise helps your routine feel easier.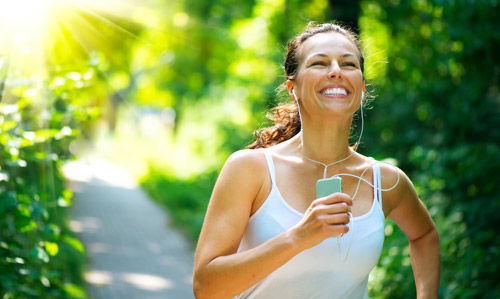 2.Consuming sugar can keep you from getting sick and allows you to recover from exercise more quickly and effectively. (BTW this is how your body physically reacts to sugar.)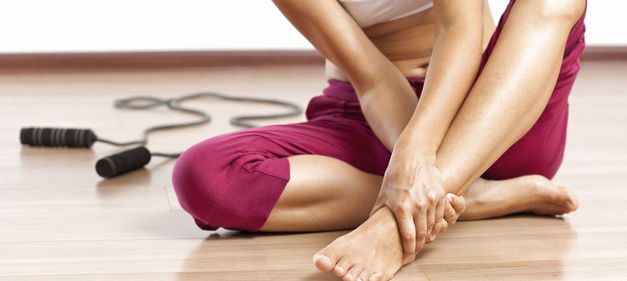 ---
2.Key Point of Sugar In-take: Time
Schedule your sugar consumption for specific times to get the best benefits:
Before exercising: Have something with easily digestible sugars, like a banana, or even apiece of dark chocolate , first.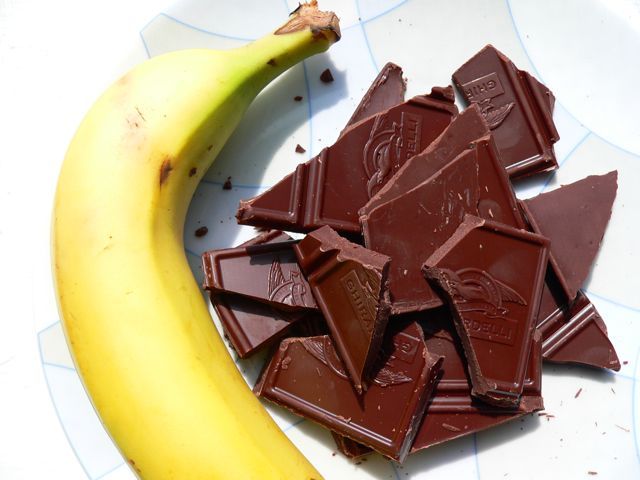 During your workout: If you're exercising for 75 to 90 minutes or more (or going really hard, like in an hour-long race), aim for 30 to 60 grams of carbs per hour of exercise.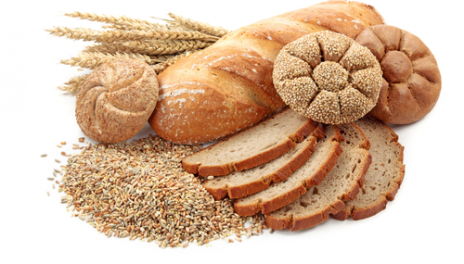 After your cooldown: Pair a food with sugar, like fruit, with a source of protein, such as eggs or nuts, and eat it within 30 to 60 minutes of cooling down. Also effective for recovery: drinking chocolate milk, which contains protein and sugar.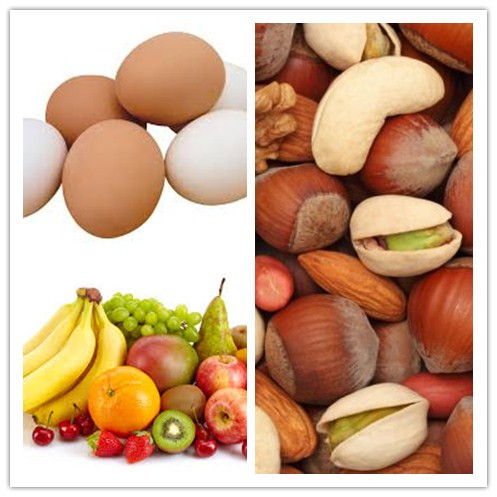 ---