5 Ways to Put Bloat-beating Foods to Good Use in Breakfast  
Starting your day with a balanced meal can help you beat morning-after bloat. What to eat for breakfast to banish bloat?
1.List of bloat-beating foods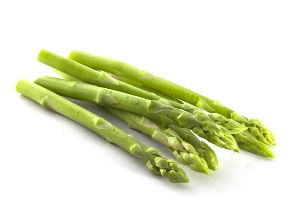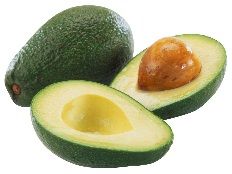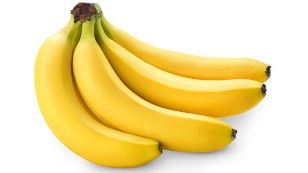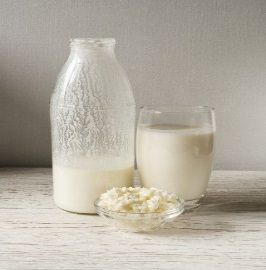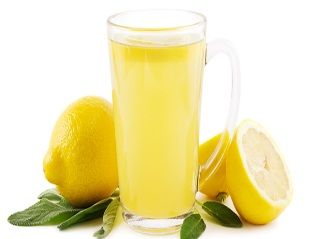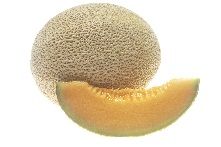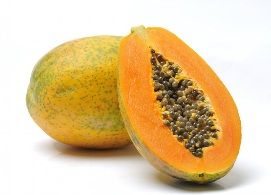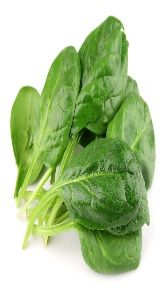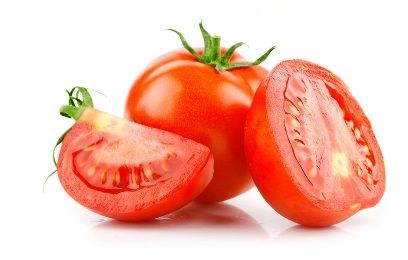 ---
2.Ways to put de-bloating foods together
(1) poached eggs over sauteed spinach, topped with sliced avocado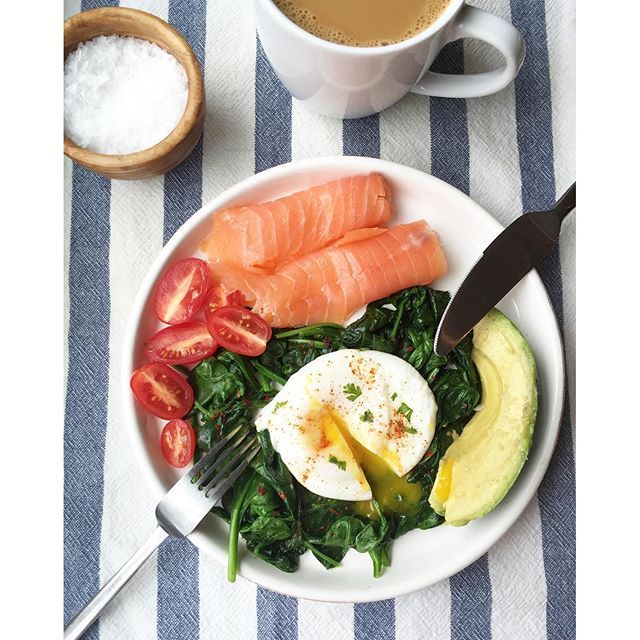 (2) an omelet or frittata with spinach and tomato.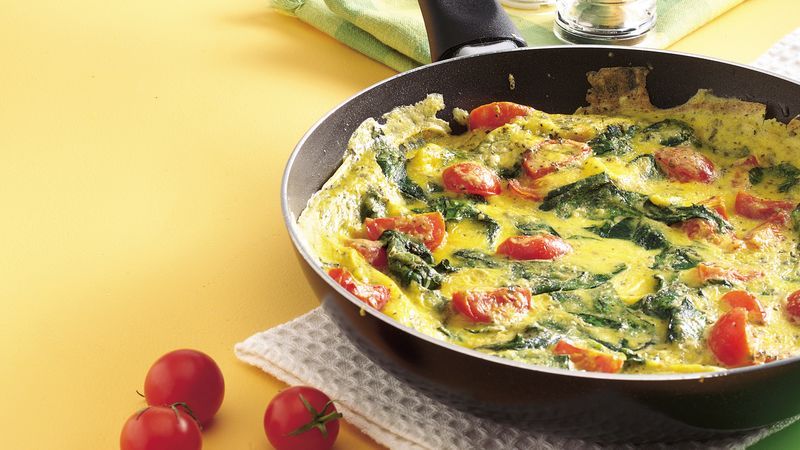 (3) a kefir smoothie with papaya and spinach. (No papaya? Use banana instead.)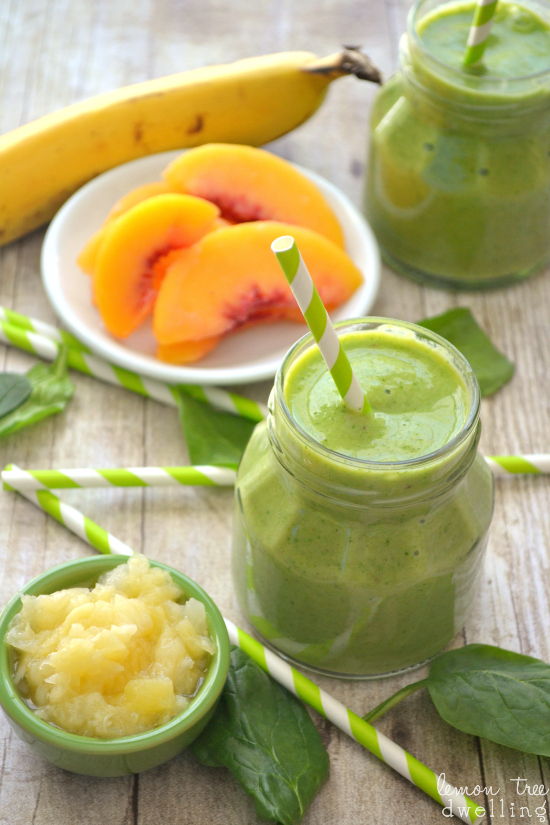 (4) baked sweet potatoes with egg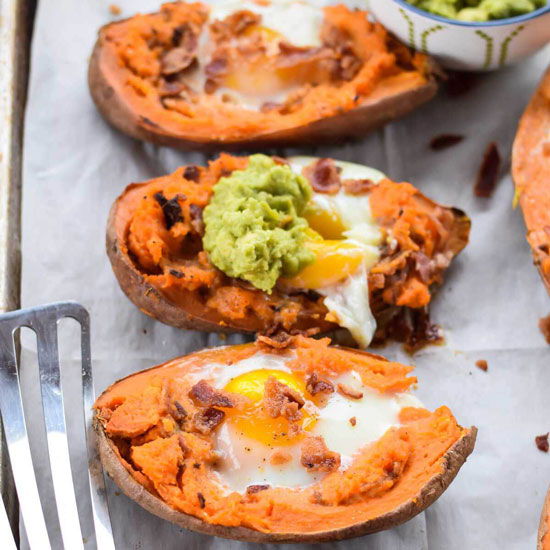 (5) Sweet potato toast with an egg or avocado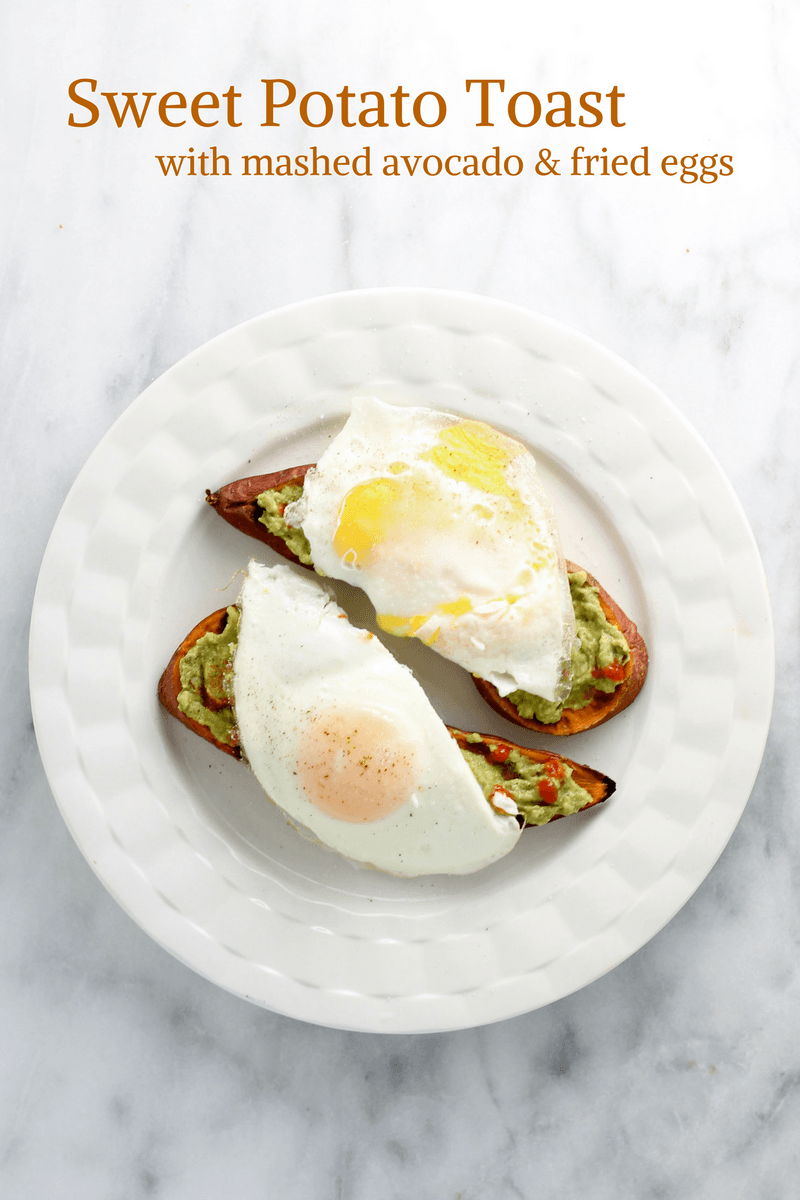 ---