5 Super-Easy Ways to Turn Your 'Fat Genes' Off
You can turn off the so-called "fat genes" by trying these smart strategies.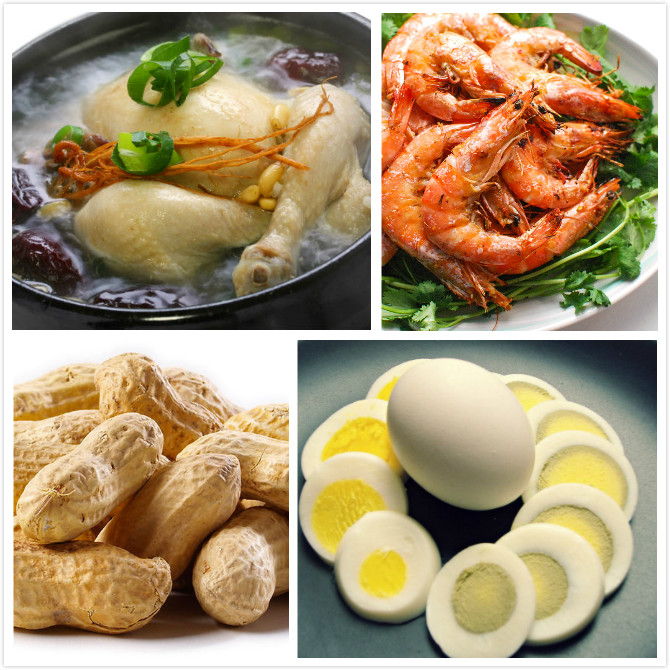 protein -rich foods help your body best utilize protein for function and rebuilding after exercise.
---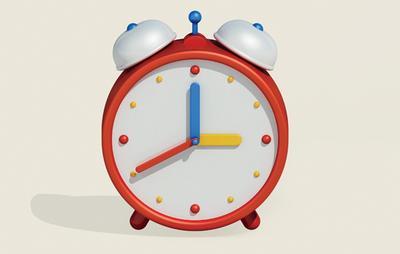 Your internal clock influences your metabolism. Eat breakfast and don't work through lunch. The earlier, the better.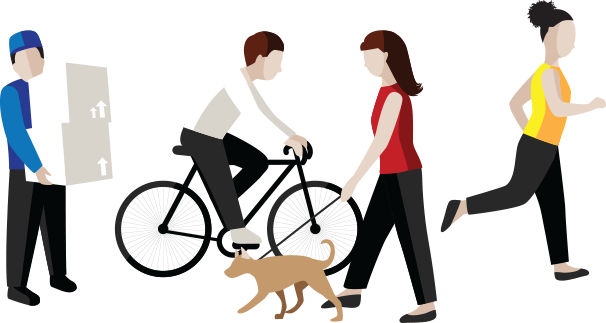 A lifestyle with abundant physical work may help burn extra calories.
---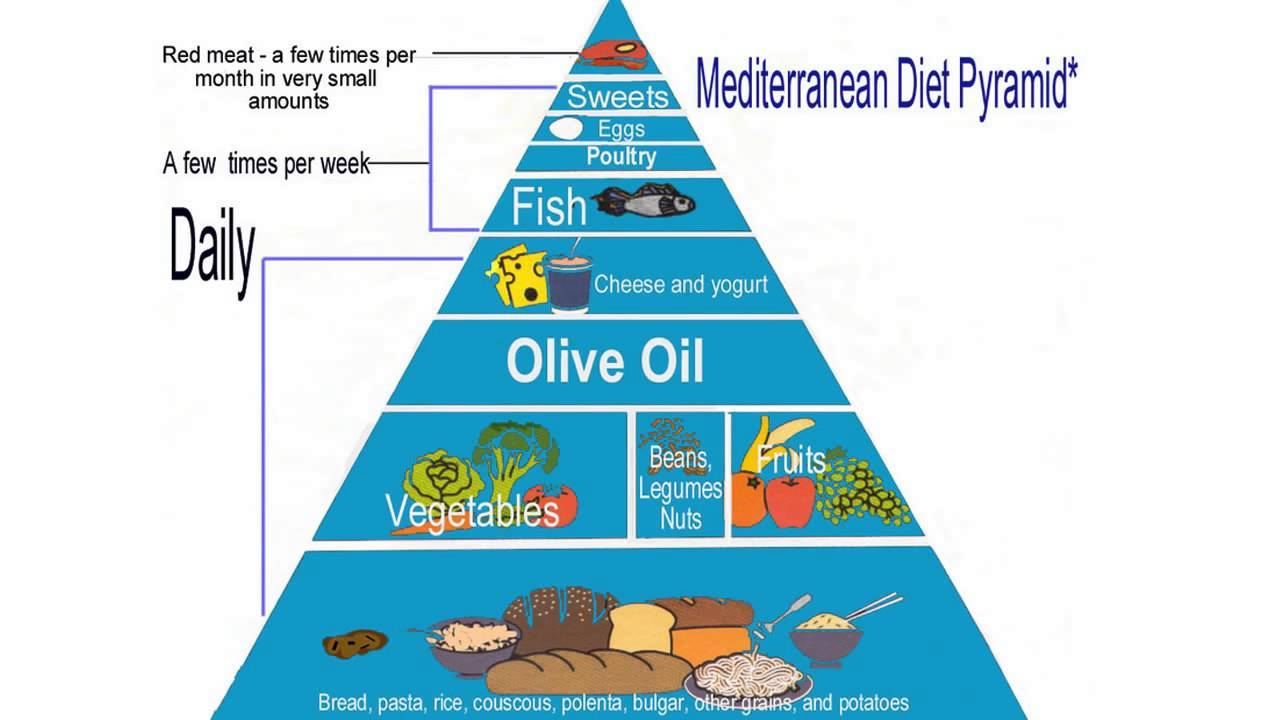 The fiber and antioxidants prevalent in the Mediterranean-style diet may fight fat and improve glucose metabolism.
---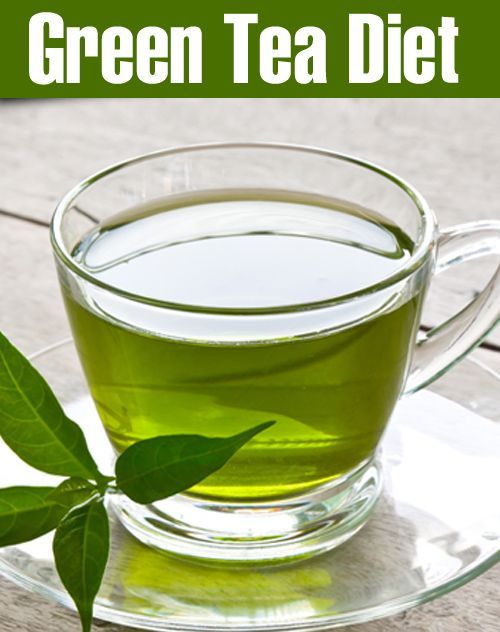 Green tea antioxidants can improve blood sugar control. Drink a glass a day.
---