10 Little-Known Health Benefits of Green Tea Extract You Should Know
Green tea extract have been credited with a range of health benefits by scientific research.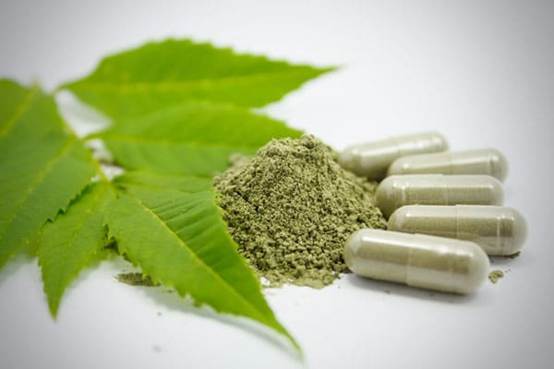 It rich in antioxidants, can increase antioxidant capacity and protect against oxidative stress.
---
2. May Promote Heart Health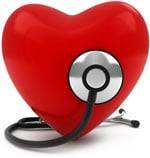 The catechins in green tea may help reduce blood pressure and improve blood fat levels
---
Green tea extract is good for brain health and memory
---
4. Can Help With Weight Loss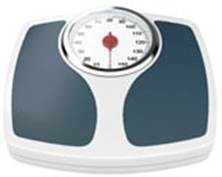 Green tea extract can increase the number of calories your body burns through thermogenesis.
---
5. Beneficial to Liver Function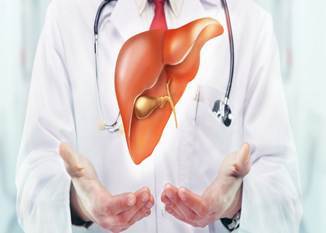 Green tea extract could improve liver function by decreasing inflammation and oxidative stress.
---
6. May Reduce the Risk of Cancer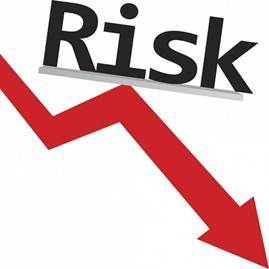 Green tea extract can help maintain cell health. 
8. Beneficial to Exercise Performance and Recovery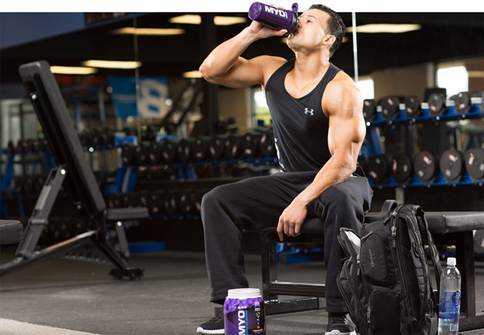 Green tea extract increases antioxidant protection against oxidative damage caused by exercise.
---
9. May Help Lower Blood Sugar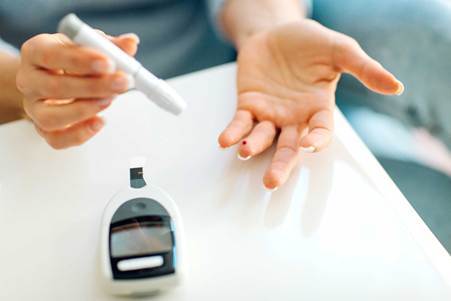 It increases insulin sensitivity and blood sugar tolerance, all while decreasing blood sugar levels.
10. Easy to Add to Your Diet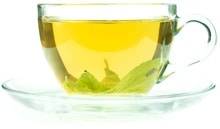 Green tea extract can be consumed in capsule, liquid or powder form.
---
---